We have the number one ranked consulting team in Australia.
At Frontier our people are our business. Our people come from a vast range of professional backgrounds and with experience from around the globe and across industry sectors.
* Source: Ranked 1st for 'consultant capability' in the Peter Lee Associates Investment Management Survey 2021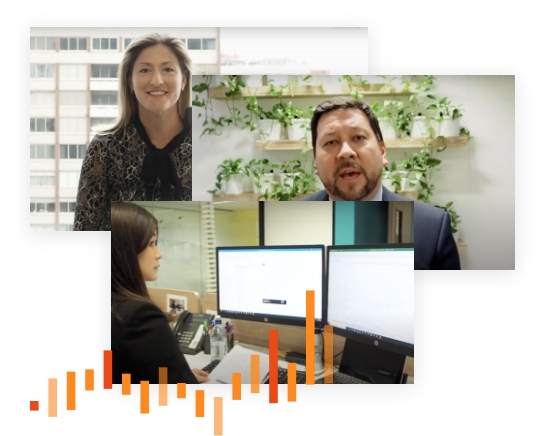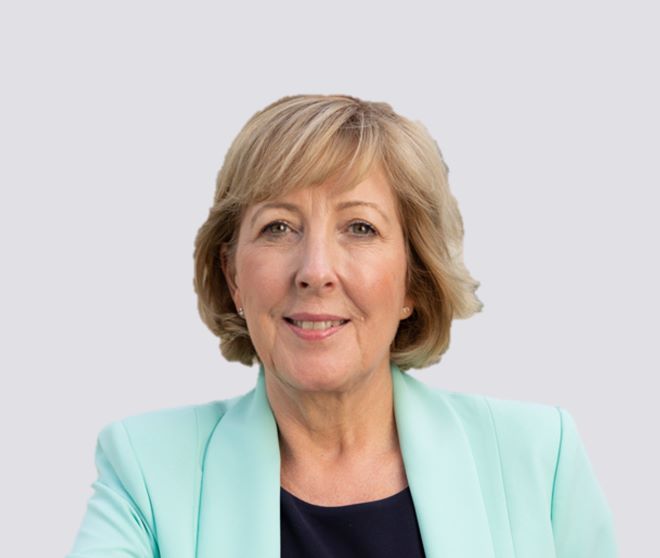 Fiona Reynolds
Board member
Fiona has 25 years' experience in the financial services and pension sector. Most recently she was CEO of the Principles for Responsible Investment (PRI) which she joined in 2013 from the Australian Institute of Superannuation Trustees (AIST), where she spent seven years as the CEO, working within the Australian superannuation sector. In this position she played an active role in advocating pension fund policy and participated in several government committees and working groups on superannuation and retirement incomes policy.  Fiona also serves on the Board of the U.N. Global Compact, she Chaired of the Financial Services Commission into Modern Slavery and Human Trafficking (The Liechtenstein initiative) and is now a member of the Finance Against Slavery and Trafficking (FAST) Global Steering Committee. Fiona is also a member of the International Integrated Reporting Council (IIRC), the Global Advisory Council on Stranded Assets at Oxford University, the Advisory Board for the Green Investment Principles for the Belt and Road in China, The UK Green Finance Institute and the Steering Committee for Climate Action 100+ which is the largest ever investor engagement with listed companies. She is also on the Investment committee for Laudes Foundation, the Advisory Board for BASF and the Advisory Council of Bloomberg Green.
Subscribe to our monthly newsletter
Would you like to join our team?
Our people are our most important resource. The culture at Frontier encourages our team to think, to speak, and to challenge.
See opportunities