We have the number one ranked consulting team in Australia.
At Frontier our people are our business. Our people come from a vast range of professional backgrounds and with experience from around the globe and across industry sectors.
* Source: Ranked 1st for 'consultant capability' in the Peter Lee Associates Investment Management Survey 2021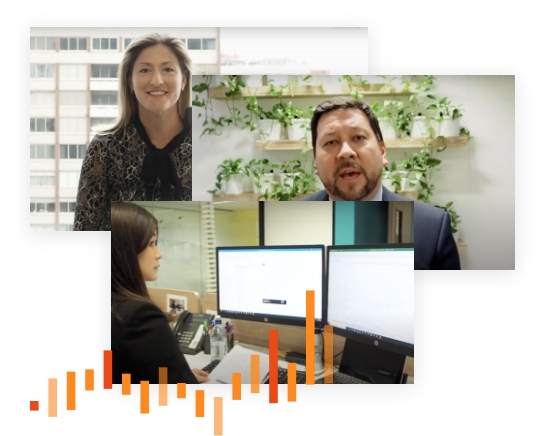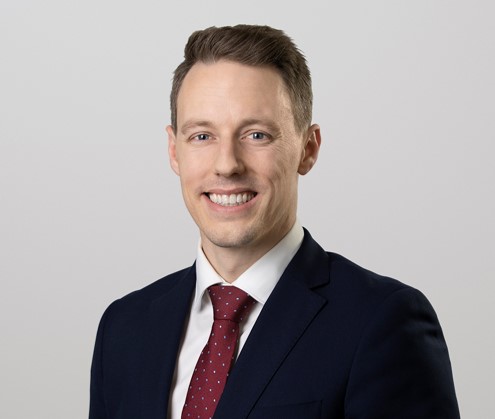 Branden Dunbar
Senior Application Developer
Branden Dunbar joined Frontier in 2018 as an Application Developer. Working as part of the Technology team and Quantitative Solutions Group, Branden is responsible for designing and developing analytical tools and data-driven web applications. Branden has over 4 years of experience in software and data roles, most recently as Application Engineer at Plotly in Montreal, Canada. Branden holds a Bachelor of Science (Neuroscience) from Macquarie University and Graduate Diploma of Data Science from Monash University.
Subscribe to our monthly newsletter
Would you like to join our team?
Our people are our most important resource. The culture at Frontier encourages our team to think, to speak, and to challenge.
See opportunities