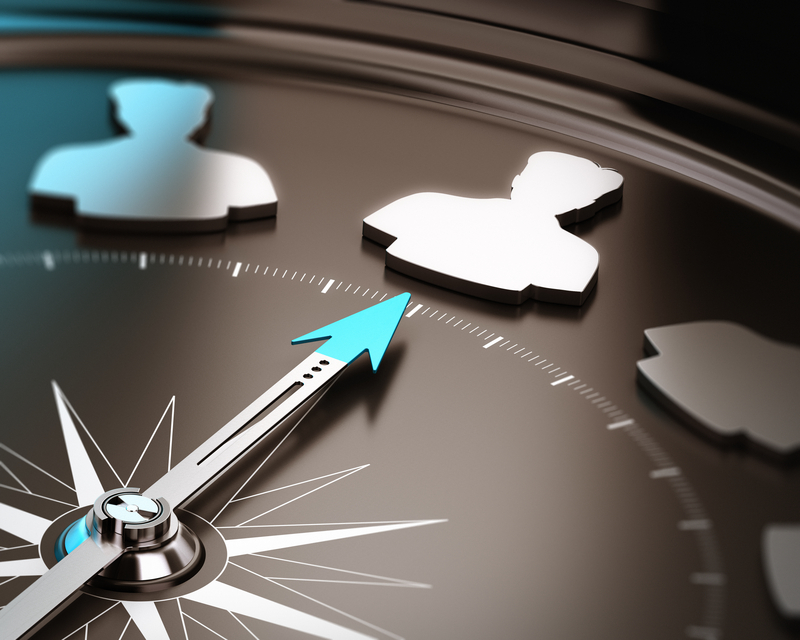 Leading investment consultancy, Frontier Advisors, is expanding its team to address changing market dynamics and to reflect a growing client list.
Frontier has recently announced it is currently searching for a senior team member with skills in retirement product solutions and another experienced in debt markets, while also looking to add further depth to its consulting team at the Analyst level.
As one of Australia's longest established asset consultancy firms Frontier has in part moved away from the traditional generalist adviser model in recent years with a series of high profile appointments in specialist areas across the business. These planned appointments continue that theme and encompass a greater focus on broader business strategies that the superannuation fund clients in its stable are now seeking help with.
Frontier Director of Consulting, Fiona Trafford-Walker, a twenty year veteran with Frontier, explained the strategy behind the move. "It is no secret the market we operate in has changed significantly in the last three to five years and the model of a team of solely generalist advisers that supported our clients for so long is less effective now. We identified that in 2011 and the appointment of Damian Moloney as a specialist CEO was really the start of this transformation."
"Adding a dedicated debt market specialist to work on fixed income and credit research, with trading or portfolio management experience, will add further dimension to our already impressive Debt and Alternatives team."
Frontier has appointed other highly regarded senior sector specialists in equities, property, infrastructure and capital markets research in the last three years. However, the search for a retirement product specialist is a quite different addition for the investment consultant.
"We established a dedicated Retirement Solutions Group in 2013 and have been running that group with the effort of a number of talented people in the business. We've done a lot of specific work in this area, complemented by our research into related areas like tail risk hedging strategies. Now we feel the demand for advice around retirement related solutions and product design is such that we can help our clients even more with an experienced and senior resource dedicated specifically to work in this space", Trafford-Walker said.
Trafford-Walker is quick to point out however, that the generalist consultant still has a place in the firm.
"We certainly haven't moved completely away from the traditional generalist adviser model. In fact, for most of our clients, working with a generalist consultant who can advise them on all aspects of their portfolio and understand the mechanics and nuances of their entire membership and business is critical. What our pool of specialists allows us to do however, is provide our clients with access as needed to seasoned and highly skilled people to work on particular aspects and opportunities while their generalist consultant works with them across their entire portfolio for 52 weeks of the year."
"The other great benefit our specialists have brought has been a lift in the aggregate knowledge across the firm. Our Analysts and Associates now have the opportunity to refine their understanding of specific sectors from working closely with very experienced and expert leaders.  To maximise this we ensure some of our sector team members rotate over time to give our developing staff the opportunity to work across a range of areas and help them assess whether they want to build generalist or specialist skills."
Frontier Advisors ( www.frontieradvisors.com.au ) was established in July 1994 and with $240 billion in funds under advice is one of Australia's leading specialist, independent investment advisory businesses. Services are provided to some of Australia's largest institutional investors and include investment strategy and configuration advice, manager and investment research, quantitative modelling and solutions, regulatory and governance advice and retirement solutions. In 2013, Frontier joined with US firm Segal Rogerscasey to form the Global Investment Research Alliance, welcoming UK advisor LCP into the Alliance in 2014.
@Frontier_Adv