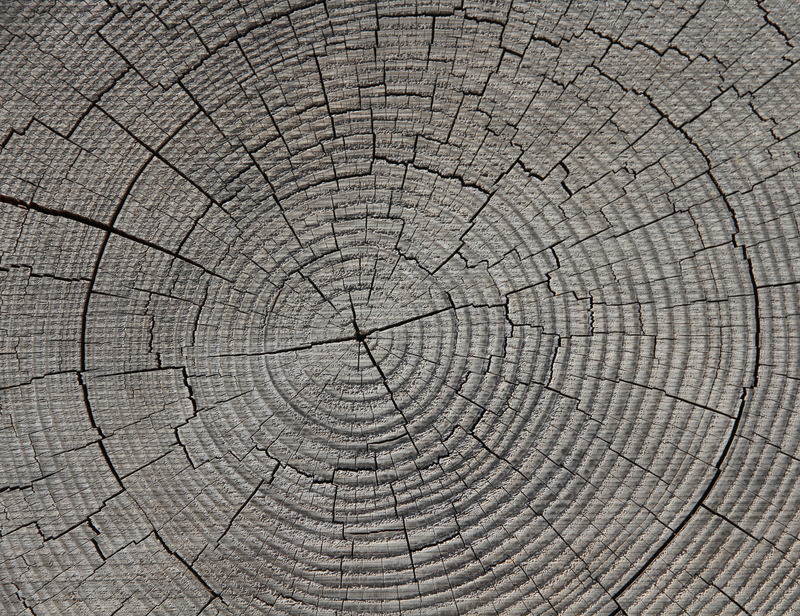 Frontier Advisors have today announced new appointments across a range of levels and areas within the firm.
Gilly Zimmer has been promoted internally to the role of Senior Consultant. Gilly's appointment to Frontier's most senior ranks brings the Senior Consultant team to ten, including Director of Consulting, Fiona Trafford-Walker.
Joining Gilly in gaining promotion is Michael Sofer who moves up in seniority to the role of Consultant and Kuek Chyuan (KC) Low who joins the ranks of the firm's Associate Consultants.
Gilly heads Frontier's infrastructure research team and joined Frontier in January 2013 from Macquarie Capital. Prior to Macquarie, Gilly worked as a Consulting Actuary for Watson Wyatt in Melbourne and New York for ten years. Gilly holds a Bachelor of Commerce degree from the University of Melbourne and is an Associate of the Institute of Actuaries of Australia.
Michael Sofer leads our Quantitative Solutions Group (QSG). Michael joined Frontier initially in 2010 before a two year break working at Bilfinger Berger as a financial analyst in their Project Finance team. He rejoined Frontier in 2013 as an Associate Consultant. In addition to his QSG work, Michael is also a member of Frontier's Real Assets Team, with a focus on infrastructure research. He has a Bachelor of Commerce and Bachelor of Aerospace Engineering (Hons) at Monash University having graduated Class Dux and receiving the university medal in Commerce. Michael is also a CFA Charterholder.
KC is a vital member of Frontier's highly regarded Capital Markets and Asset Allocation Team. Before joining Frontier as an Analyst in 2012, he was employed at Fairfax Media as the Head of Research and Valuation Analyst for BRW Magazine. KC also interned in the Advisory division of PricewaterhouseCoopers. He holds a Bachelor of Commerce, majoring in Accounting and Finance at Monash University with the Dean's Commendation and also holds a Master of Applied Finance from Monash University.
Frontier CEO and head of the Real Assets Team Damian Moloney said "We are delighted to be able to recognise Gilly's considerable experience with this promotion. He brings valuable skills and a deep understanding not just of the infrastructure space but of the challenges facing institutional investors more broadly. That experience is supported by Gilly's actuarial qualifications making him an excellent addition to our Senior Consulting team".
"Equally the promotions for Michael and KC reflect their strong capability and exceptional effort in their respective areas within the firm. Both are very well regarded by their peers and importantly by our clients and it's pleasing to be able to formally recognise them in this manner", said Moloney.