crown皇冠VIP版下载载
17/12/2015
November 9th, 2020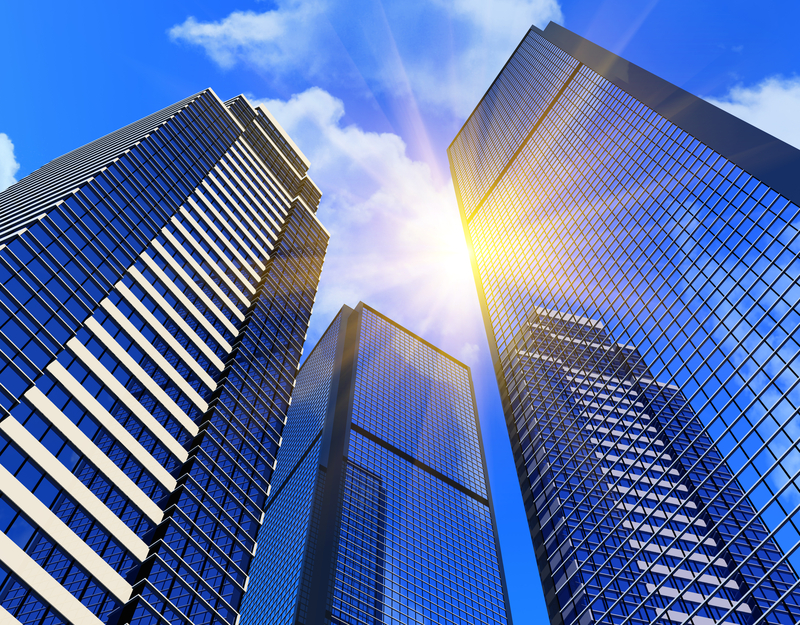 Frontier presented a property global research trip outcomes webcast on December 2015. You can listen to it here .
Watch now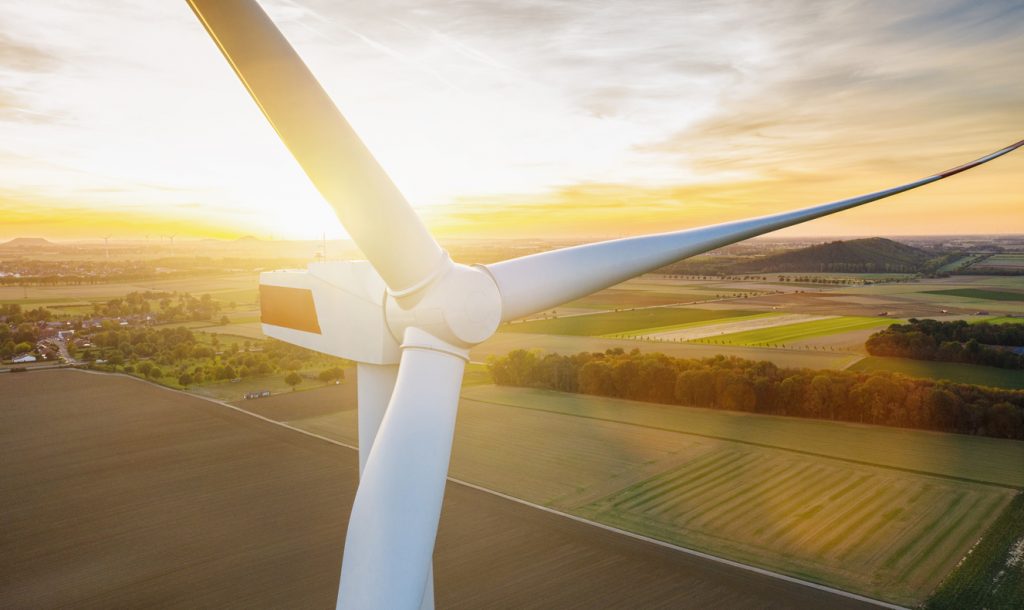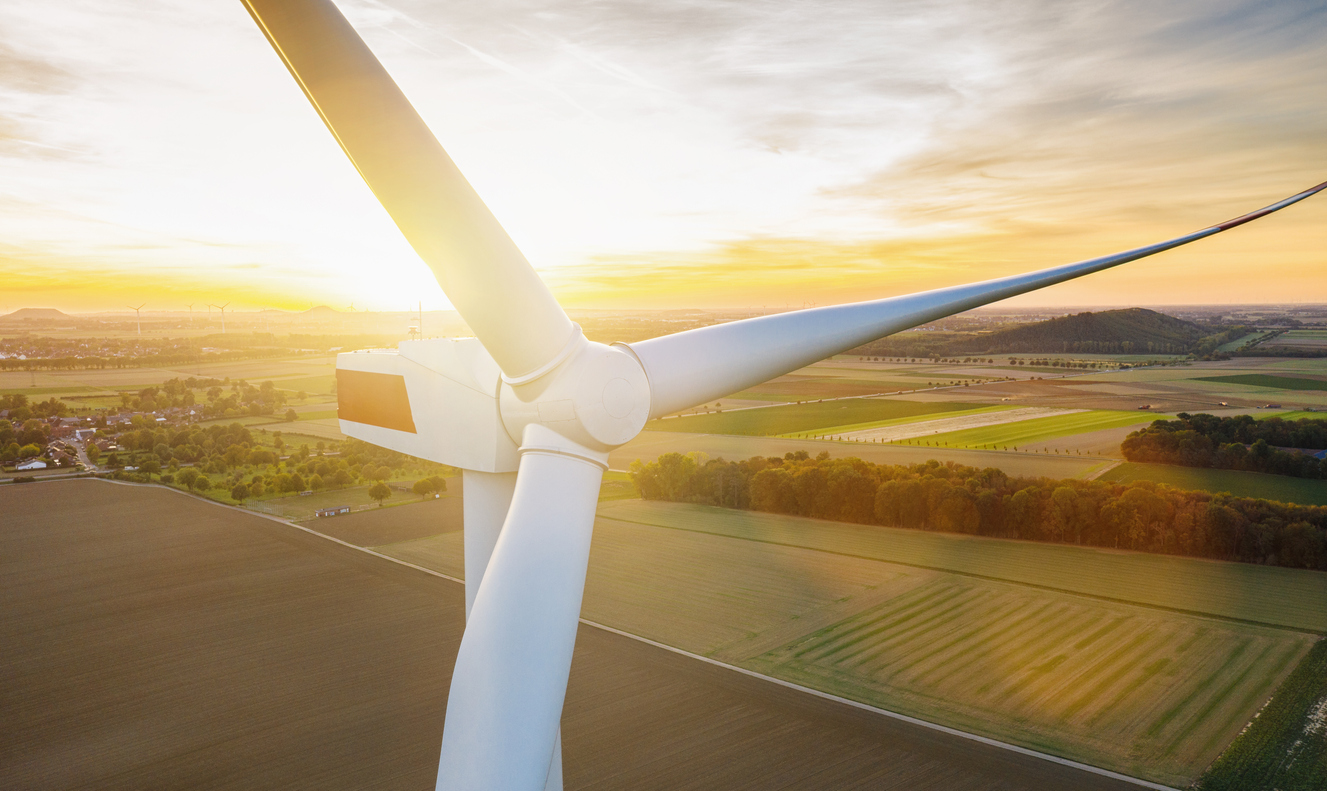 Frontier invited Ivor Frischknecht, the former and inaugural CEO of the Australian Renewable Energy Agency (ARENA), to share his observations on the renewables market, covering…
Read more
Watch now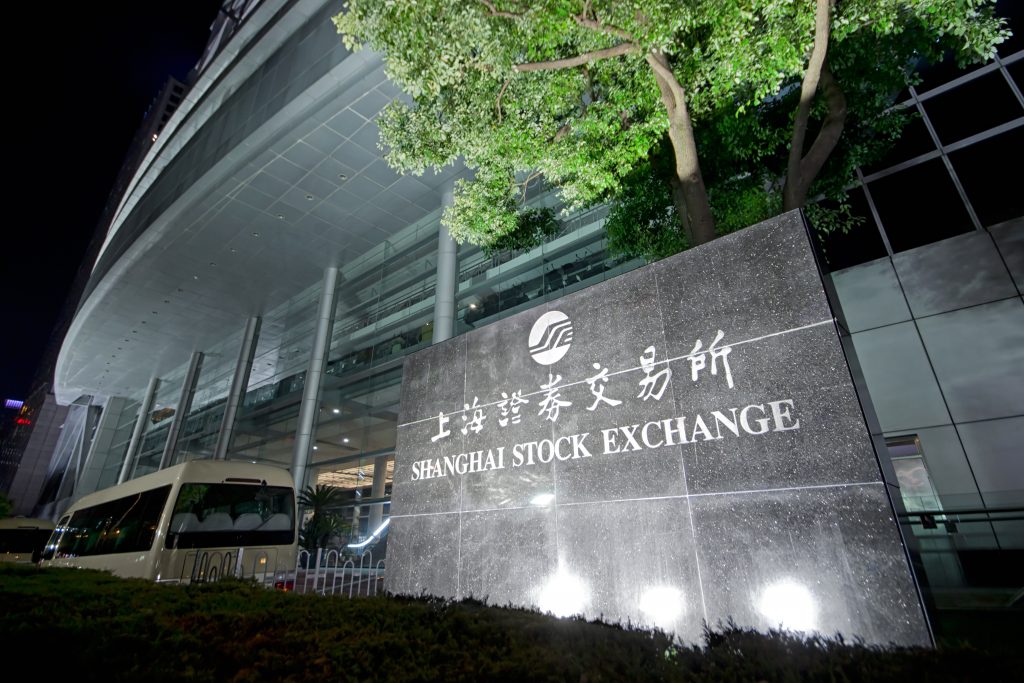 Frontier Senior Consultant KC Low presents a webinar discussing Frontier's latest research into China and our observations on the challenges and opportunities the road ahead…
Read more
Watch now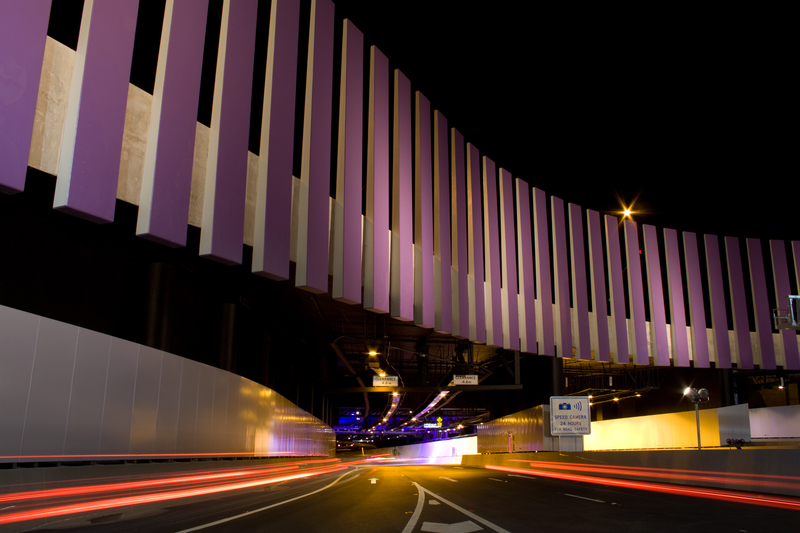 In 2017 Frontier's Real Assets Team conducted a webinar which explored the myths, facts and future of the infrastructure and property markets. You can still…
Read more
Watch now
Subscribe to our monthly newsletter
Would you like to join our team?
Our people are our most important resource. The culture at Frontier encourages our team to think, to speak, and to challenge.
See opportunities