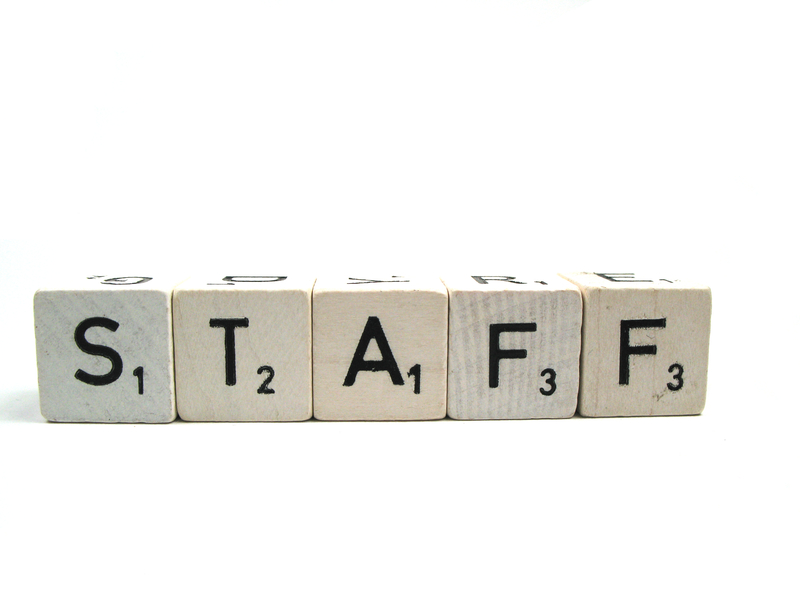 Frontier Advisors has announced two senior appointments further boosting its consulting ranks and broadening the range of expertise within the firm.
Greg Barr will join Frontier on 3 May 2016 as a Senior Consultant with a focus on client servicing and managing some of Frontier's key advice relationships. Barr joins from Mercer where he is currently a Principal and the asset consulting group leader within the Melbourne office. Prior to joining Mercer in 2008, he spent ten years at Standard & Poor's in fixed interest and alternatives manager research, plus five years at National Mutual within both the funds management and the corporate superannuation businesses.
Anthony Michael will also join Frontier on 2 May 2016 as a member of the firm's highly regarded Capital Markets and Asset Allocation Team. Michael has more than thirty years of experience via roles with ING, UBS, the ASX, Perpetual Funds Management, Deutsche Asset Management and, most recently, as Head of Fixed Income for Aberdeen Asset Management Asia, where he spent eight years based in Singapore.
Also joining as a Senior Consultant, Michael will combine with Frontier's Capital Markets research team head Chris Trevillyan, Dr Alvin Tan, and three other consulting and analyst staff to give Frontier even further depth and expertise in capital markets and asset allocation research and advice.
CEO Damian Moloney believes the appointments will be welcomed by Frontier's clients and will send a strong signal about the firm's ability to attract proven and experienced practitioners. "Greg and Anthony both have impressive backgrounds and excellent client service credentials. They bring a breadth of expertise, knowledge and experience that takes many years to develop and both have impeccable client relationship backgrounds", Moloney said.
Referring to the recent appointments of fellow Senior Consultants David Carruthers and Peter Siapikoudis, Moloney was excited about Frontier's growth in senior capability. "Frontier has long had a highly regarded consulting team and in the last six months we've been able to add one hundred years of combined experience to an already experienced and diverse group of professionals."
At the same long-standing staff member Leigh Gavin has announced he will depart the firm on 9 May to accept the role of Head of Investments at LUCRF Super.
"We are excited for Leigh and pleased to see his work and knowledge has been recognised by LUCRF Super with this important role, but at the same time we are saddened to lose a longstanding and highly valued member of our team. We wish Leigh well, we will follow his career with interest, and we thank him for his outstanding efforts over many years for our clients and the firm more broadly.  I've no doubt all of our clients who have worked with Leigh will share these sentiments", Moloney said.
Also starting at Frontier in May will be Cadence Ho who will join the Capital Markets Research team as an Analyst, fresh from completing her Master of Economics at the University of Queensland.
Across the firm, Frontier has added eleven new consulting staff in the last twelve months in both client service and specialist advice areas. Moloney explained the firm has been patient but proactive in bringing depth and diversity of experience into Frontier which now has the highest staff count in its history.
"It is the quality of our people which is the primary attribute we offer our clients and investors generally, so it's vital to ensure we bring in new skills and ideas that balance the great team we already have in place", said Moloney.