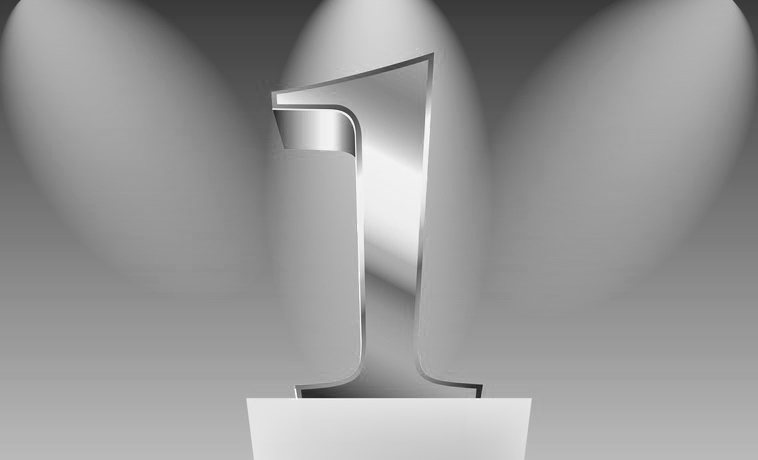 Frontier Advisors has been ranked as the leading asset consultant operating in Australia in a recently completed independent survey of Australian institutional investors.
The highly regarded Peter Lee Associates Investment Management (PLA) survey collated the thoughts and opinions of 161 Chief Investment Officers, Chief Executive Officers and other leading Australian institutional investment personnel for 2016. The survey provides a unique and independent assessment of the asset consulting sector as part of a broader view of the overall investment management landscape in Australia.
The annual study comprises a series of individual interviews completed over a two month period with respondents asked their opinions and experiences in relation to a series of aspects around the services and capabilities of asset consulting firms, such as client capability, quality of research and advice and fees and performance.
Of the twelve primary areas of evaluation, Frontier Advisors was ranked first in eleven of these categories and first overall. Of the four major consulting firms, Frontier was also the only firm to improve its overall outcome relative to the 2015 PLA survey in the all-important "Relationship Strength Index", which effectively sums and weights the most important attributes respondents rate in their asset consultant.
This result follows Frontier's recent ranking as the most innovative consultant globally in an assessment of international asset consultants completed in 2015. Director of Consulting, Fiona Trafford-Walker, has also been feted on the world stage achieving a top 5 ranking for consecutive years in a list of the world's most influential consultants – the only Australian advisor to achieve this.
CEO Damian Moloney believes the PLA survey's recognition of Frontier endorses the decision by the firm to re-set its strategic focus and service model over the last four years. "We had set ourselves a goal to achieve a number one ranking in our industry and the conclusive nature of these results provide great comfort our clients agree that we have our approach to providing institutional investment advice right. The results are especially encouraging as these are the thoughts of those work closely with consultants every day and who rely on them to support the investment programs for their various members and beneficiaries", Moloney said.
The findings come at a time when some in the industry are questioning the role played by consultants as larger institutional investors build strong internal capabilities. A number of practitioners have suggested a new and different approach to research, advice and client servicing needs to be taken by institutional investment advisors to meet an evolving range of needs. Frontier believes it has now completed this transition and is equipped for the new, complex and challenging market environment.
"In recent years we have developed an approach built around four key pillars, namely knowledge sharing, customisation, industry leading technology, and an alignment of interests through the unconflicted nature of our advice. We think that is a unique set of attributes that meets the needs of today's, and tomorrow's, institutional investor and it would seem the market agrees", contends Moloney.
Data released by Frontier also points to strong results for their clients in terms of investment performance with Frontier's superannuation fund clients, in aggregate, consistently outperforming industry median results.
"It's exciting for the firm to receive awards and this number one ranking in an important industry survey. Most importantly though, it's pleasing to see a continuation of the strong long-term performance we've been able to help our clients achieve over a decade or more. These are investors who collectively manage over $260 billion in funds on behalf of many millions of Australians through super funds, charities, universities and other bodies," Moloney said.