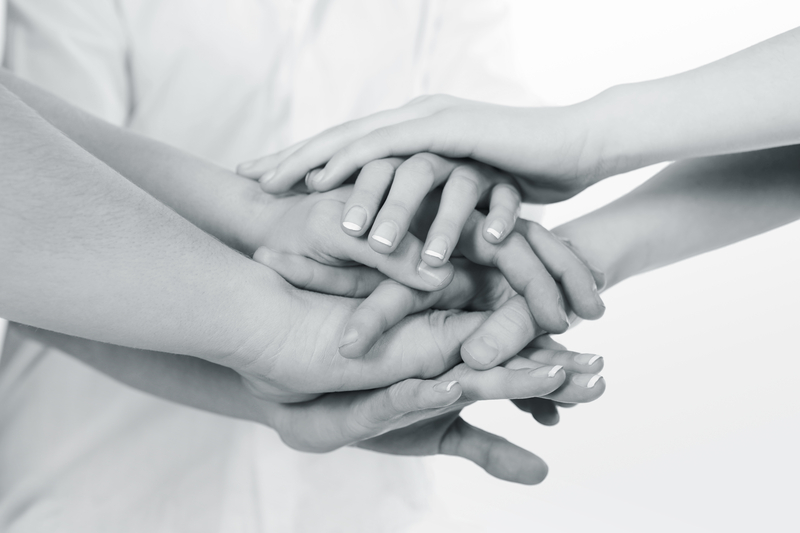 Frontier Advisors is pleased to announce a new consultant appointment to lead the firm's debt research specialisation. Andrew Kemp will join Frontier as a Consultant from 20 June 2016.
Andrew has twenty years of experience in the asset management industry both domestically and globally, having completed stints in Singapore and the UK. His experience includes three years as Director – Fixed Income at DBS Asset Management (Singapore) and almost a decade as a Fixed Income Portfolio Manager at Alliance Bernstein/AXA Australia. He will join Frontier from Chimaera, where he has worked for seven years, most recently in Melbourne, but also in the Capital Management division in Singapore.
After a lengthy search, CEO Damian Moloney is pleased with the appointment. "Andrew has a broad geographic focus across global markets with a strong bias toward Asia and emerging markets and will complement the experience we recently brought into the firm through the hire of Anthony Michael."
"With more than fifteen years' direct portfolio management experience, Andrew will add even more depth and insight to our ranks and rounds out what we firmly believe is now the market's leading investment and manager research team", Mr Moloney said.
That belief is supported by the fact the firm has recently been ranked Australia's number one asset consultancy in the Peter Lee Associates Investment Management survey while Director of Consulting Fiona Trafford-Walker has made a list of the world's leading consultants three years running – twice being ranked in the top five consultants across the globe.
With Andrews' appointment Frontier has added more than 120 years of investment experience in five senior hires since late last year.
"At a headcount of 53, Frontier is better resourced than ever before, both in terms of numbers but importantly in terms of the breadth and depth of our experience. Our research program is extensive and led by experienced senior investment professionals such as Tim Stringer (Property), Peter Siapikoudis (Infrastructure), Justine O'Connell (Alternatives), Fraser Murray (Equities) and Chris Trevillyan (Capital Markets). Our research team completed 1,500 manager research meetings in the last year alone, face to face, both locally and offshore. And, as part of our knowledge sharing ethos, our clients can access all of those insights in real time through our online research portal Mercury", said Mr Moloney.