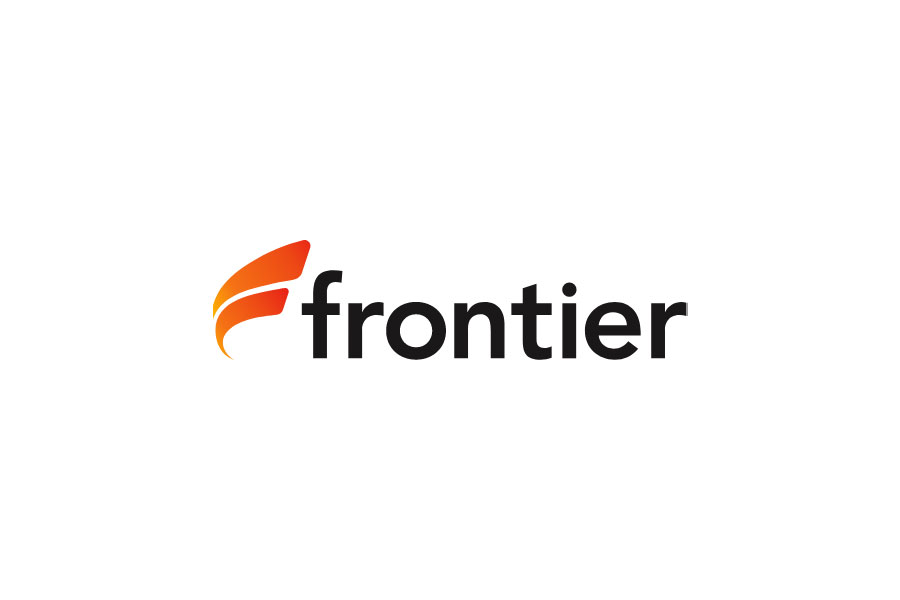 Senior Consultant at Frontier Advisors, David Carruthers, hosted a Q&A session with the Chief Executive Officer of VicSuper, Michael Dundon, and, Ándrea Titter, Product Manager Retirement Income, AustralianSuper, on the topic of Investing for Member Outcomes.
Both Dundon and Titter covered a variety of subjects including transition to retirement, default funds, robo advice and CIPR strategies along with annuity products.
As was to be expected given the variations in their funds and fund membership, there was common ground on some of those topics, but differences on others. In particular, the differences between the two funds regarding membership profile and average balances drives a quite different set of challenges, and hence, different angle in approaching issues around retirement product design and delivery.
Both speakers agreed that transitioning members from accumulation to retirement remains perhaps the most challenging area due to internal costs, tax and government regulation. We learnt that 90% of VicSuper members typically make this transition with the advice of an in-house financial planner, whilst this figure is a lot lower for AustralianSuper due primarily to the generally lower account balances of retiring members who are less likely to seek personal advice.
An area of commonality was around the fact that both funds have almost 80% of members' money invested within their balanced (default) options. Similarly, this figure is around 30% for pension members, who typically opt for more conservative investment options as they age.
Dundon believes robo advice will be an area of popularity going forward, however, he sees it as a tool for attracting more customers for personal advice rather than providing a full level of comprehensive advice. Titter, on the other hand, has less conviction in robo advice and felt that members will always want the trust that comes from speaking in person with a financial planner.
VicSuper's CIPR is a blend of its default and guaranteed income options with Dundon agreeing there is further room for innovation in this space going forward. Titter placed emphasis on the need for greater flexibility in the area and noted that current products in general were lacking.
Written by Frontier's own "Journalist in training": Brandon Roddis