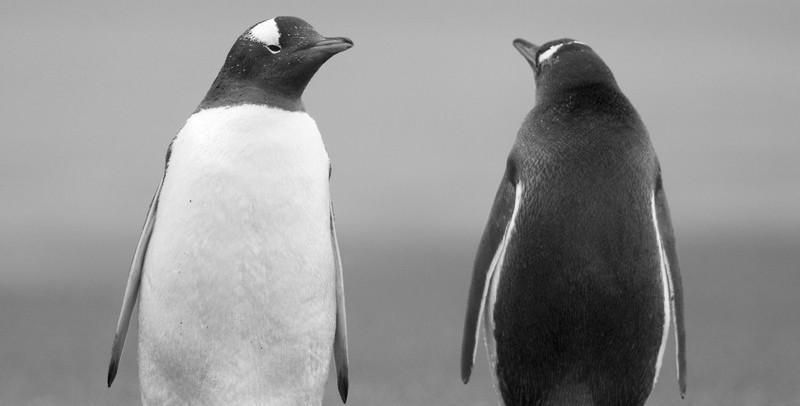 Frontier is proud to announce the release of the Comparator Module to the Partners Platform, our award-winning technology system that has been custom built for the Australian institutional investment market.
Comparator Module sits within Prism – our quantitative analytics toolkit – and allows users to compare the performance of their fund against peers and other investment options. It is flexible, allowing analysis over various time periods and across various investment metrics, and is updated every month with the latest performance sourced from SuperRatings.
Excitingly, this is just the start for Comparator! Over the coming months we plan to significantly upgrade the tool and provide additional advanced functionality. This will include an ability to: construct custom peer groups; chart performance against various investment metrics (e.g. growth asset allocation); and analyse the structure of your investment options (e.g. fees, allocations, FUM) against the universe of peers.
With this coming upgrade, you will be able to answer on a regular basis – how does my MER compare, who had higher risk but lower return, have I outperformed over various time periods, and how do my peers' asset allocations differ to mine?
Frontier's Quantitative Solutions Group is continually upgrading and enhancing the Partners Platform to deliver value and insightful analytics to our clients. Please explore our new module, and as always feel free to contact us for further information.
To learn more about Prism and the Frontier Partners Platform, check this short video.