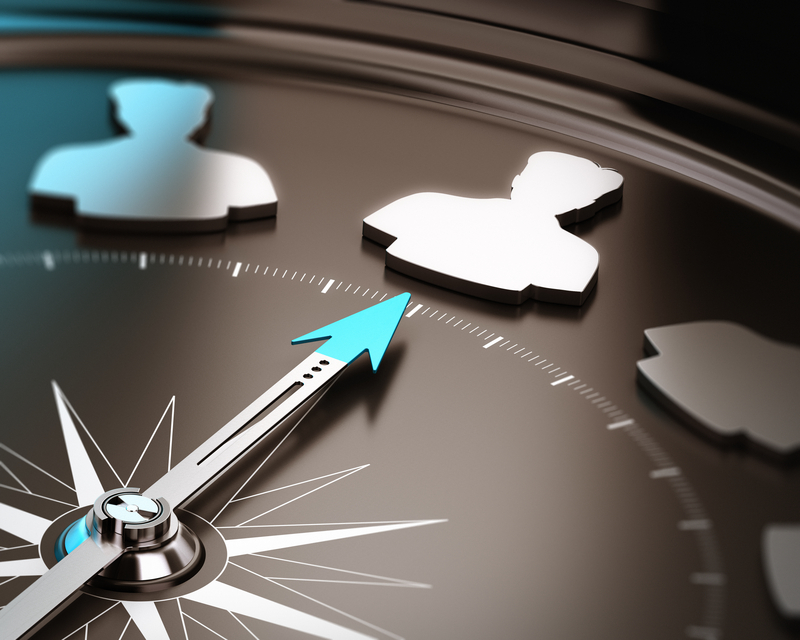 Frontier Advisors has today announced a new associate appointment to the firm with Madeline Chelper set to join Frontier from 26 September 2016.
This appointment adds to the growing team of Associate staff within Frontier and will involve work across a range of sector research and specialist services areas in the firm, in addition to providing support to Frontier clients.
Chelper joins Frontier from K2 Asset Management where she has been working as a Financial Analyst since early 2014.  Her role at K2 primarily involves unit pricing, valuations and fund accounting.  Prior to this, she worked for two years at KPMG as an Accountant within the Audit division and has completed a Bachelor of Commerce from Melbourne University, a Graduate Diploma of Applied Finance from Kaplan, and is a Chartered Accountant.
This is the tenth consulting team appointment at Frontier in the last twelve months and brings the staff count to an all-time high for the firm of 54.
CEO Damian Moloney is keen to welcome another new face to the team. "We have made several senior appointments at Frontier over the last year but equally important, in any team, is the depth of personnel on the entire roster.
"We have some great people in our Associate ranks from a diverse range of backgrounds and Madeline will add to that. Our operating structure combines client facing staff and specialists across a range of research areas and specialisations. This structure maximises our ability to customise and tailor our work for each and every client whilst, at the same time, it provides the emerging members of our team with the opportunity to work closely with very senior and experienced specialists and leaders in the business, so as to help develop their consulting skills and identify areas of strength and interest", Moloney said.
The model has been well received by clients with Frontier being ranked the number one asset consultancy overall in the 2016 Peter Lee Associates Investment Management survey, including being assessed as having the most capable consulting staff and the best client servicing capability for two years in succession.
"Our expertise is essentially what we offer the market and so it's critical for us to attract the best calibre of people possible. The opportunity to work alongside the industry's number one consulting team, including people like Fiona Trafford-Walker who is a top 5 ranked consultant globally, is an attractive proposition not just for our clients but for our employees as well", said Moloney.