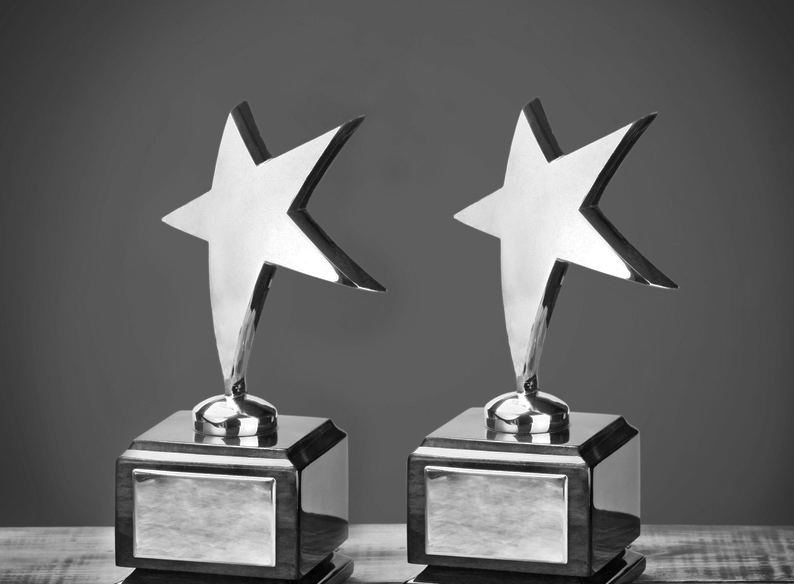 Fiona Trafford-Walker, Director of Consulting with Frontier Advisors, has again been ranked amongst the world's best investment consultants by respected international finance journal CIO Magazine in their published list of the most influential consultants from around the globe.
This is Trafford-Walker's fourth consecutive appearance on the list, the only Australian to achieve that result.
Long regarded as one of Australia's most prominent and successful investment consultants, the industry veteran is renowned for her frank and fearless approach, ultimately earning her respect from investors and investment managers alike. Most recently she has drawn the ire of some in the investment management community for calling out that sector in relation to escalating fee revenue and the link to a loss of capital for superannuation fund members.
Joining Trafford-Walker on the "Knowledge Brokers" list this year, in the "New Guard" category, is fellow Frontier consultant Justine O'Connell.
O'Connell is a Principal Consultant and heads the firm's Debt, Alternatives and Innovation team. She has spent ten years of a fifteen year global career at Frontier.
Frontier CEO Damian Moloney was quick to heap praise on both consultants. "It's great recognition on a global stage for both Fiona and Justine and reflects positively not just on Frontier but also on our clients who we work very collaboratively with. It is the sum of all parts that produces results for our investors and equally that's the case for individual recognition like this. We all share a part of that reward.
"That said, the recognition of Justine this year is particularly exciting and speaks volumes about the environment for developing talent within the firm. Having a great role model such as Fiona is not just beneficial for our clients, but also provides an invaluable opportunity for those fortunate to work alongside her. It's worth noting that of the twenty consultants to feature on the overall list, Fiona and Justine are the only Australians, and two of only four women from around the world, a fact which we think qualifies our view around the calibre of our entire consulting team."
View the CIO Magazine article here .
Also making the Knowledge Brokers list from our UK GIRA partner, LCP, was Clive Wellstead a partner in their London Office.