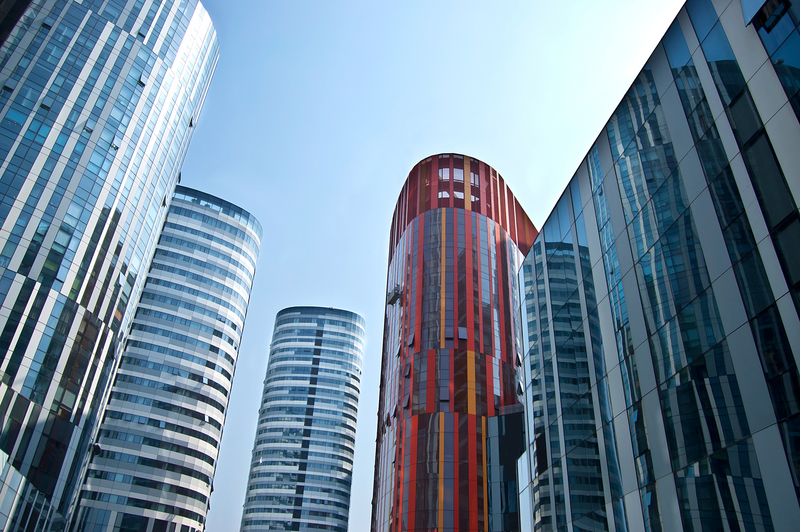 Frontier Advisors has today announced a new appointment to the firm with Bianca Ray set to join as a Consultant from 10 October 2016.
Frontier has brought a number of sector specialists into the firm in recent years and Ray's appointment extends that capability in the property area, though her role will see her work across the firm's real assets specialisation more broadly.
Ray has an extensive background in the commercial property sector across a diverse range of areas including roles as a property asset manager, valuer, and investment surveyor. Her experience has been gained at firms both in Australia and in the United Kingdom including Prime Commercial Properties, Henderson Global Investors and Lunson Mitchenall in London, and with the Coles Group and Herron Todd White in Australia.
Frontier has increased its head count confidently over the last year, with the firm now at an all-time high in that regard. New consulting staff have been appointed in generalist and client service capacities and also in sector specific roles.
Frontier Director of Strategy and People, Kerrie Williams is pleased that recent appointments have not just boosted Frontier's consulting depth and capability but also the number of women the firm has been able to attract. "The institutional investment sector generally has lagged many other professional areas in its ability to attract women into roles. Whilst we don't recruit specifically for gender outcomes at Frontier, it is pleasing to see more female candidates in the mix for roles in recent times. Currently, forty two per cent of staff at Frontier are women.
"Asset consulting is a great career for women. Indeed, despite there being very few female Chief Investment Officers or senior asset consultants in firms across Australia, our Director of Consulting Fiona Trafford-Walker has proven that it is eminently possible to rise to the top of this field on a global stage."
It would seem Trafford-Walker is bringing others with her on that path. After recently being named on a list of the world's top asset consultants for the fourth year in a row, she was joined on that list this time by another from the Frontier stable in Justine O'Connell. The pair were the only Australians out of twenty, and two of just four women from around the world on that list.
"It is important for investment consultants to offer a wide range of skills, backgrounds and perspectives and we've put enormous effort into building as much depth and breadth as possible into the combined experience of our team. We now have the industry's number one consulting team, which is built on the foundation people like Fiona have provided over two decades, but is enhanced  by the varied skill set and knowledge of our entire group", said Williams.