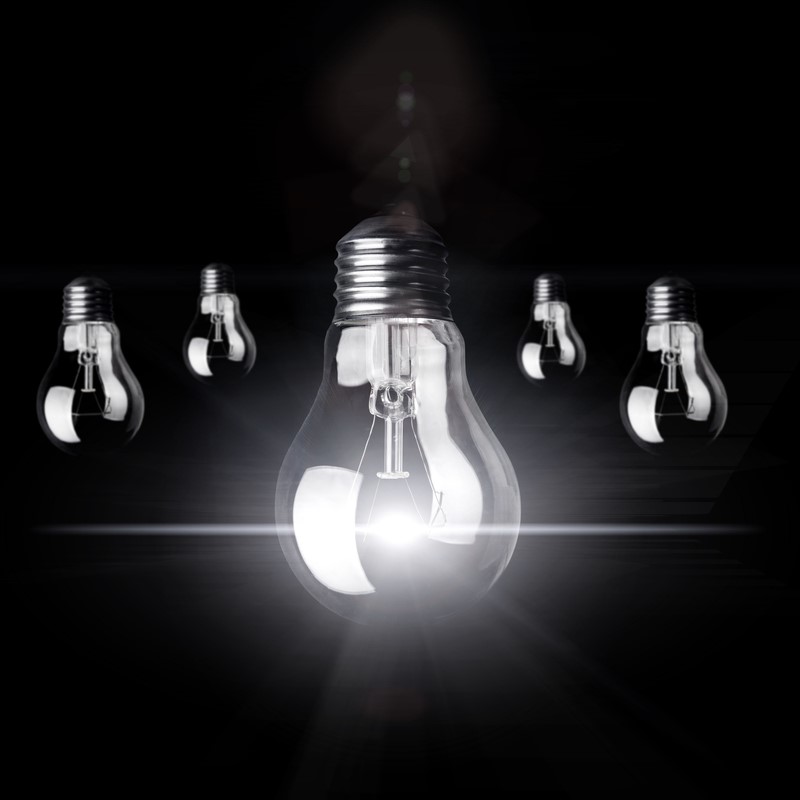 In response to the challenge facing superannuation funds in implementing the revised ASIC RG97 fee disclosure requirements, Frontier has developed a technology driven solution to provide an efficient and effective means of requesting, collecting and reporting the required data from fund managers.
The technology is part of our award winning Partners Platform, one system of which is Mercury, a proprietary research and data portal covering an extensive universe of funds management firms and products. Mercury also includes a range of compliance and reporting tools which are populated directly by fund managers. Data is securely housed and dynamically updated, saving users considerable time and effort in the ongoing task of requesting, collecting and collating information from each manager in their various portfolios. Importantly, the MyReporting Module provides funds with a structured solution to help manage this important and new challenge.
The new RG 97 functionality in Mercury automates the data request and collection process based on a complete, all in one fees and costs disclosure template. Importantly, the template also captures the data required for APRA's Form SRF 702.0. The system generates email requests to each required fund manager that uses the Mercury portal to complete a data entry feed. The data is then collated and managed, can be reviewed, and an aggregate report generated.
This new MyReporting Module is available for any fund to subscribe to. Contact us to arrange a demonstration.