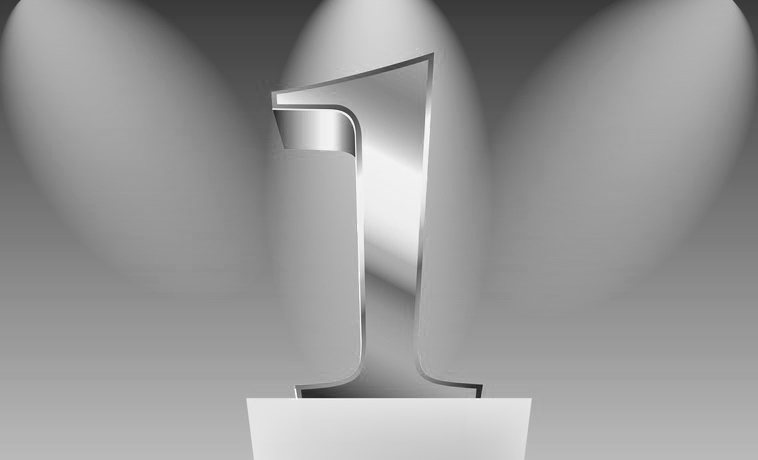 Frontier Advisors has been crowned the Asset Consultant of the Year in the 2016 Rainmaker Selecting Super Awards.
Stephen Fay, Head of Superannuation Research with Rainmaker, commented on the award which was presented for this category for the first time in the history of the long-running awards.
"Asset Consultants are a key provider to superannuation funds and have a critical role to play in the performance funds are able to deliver for their members.
"In researching the inputs to investment outcomes for members it became apparent to us that the role of consultants is an important one, both in terms of supporting investment teams, but also in helping guide and provide assurance to fund trustees. Consultants have often been overlooked in the past so we were keen to highlight the work and the impact of this group."
Frontier's ability to meet the needs of a changing market through a commitment to knowledge sharing, and to lead the way with the development of technology through the acclaimed Partners Platform, were key attributes that impressed the evaluation panel.
The Selecting Super recognition follows Frontier earlier this year being ranked as Australia's number one asset consultant in the Peter Lee Associates survey of institutional investors. In that survey Frontier was ranked first in eleven of twelve categories (and equal first in that twelfth category).
Areas where the survey rated Frontier first included quality of service, calibre of personnel, capital markets research and advice and fees and performance.