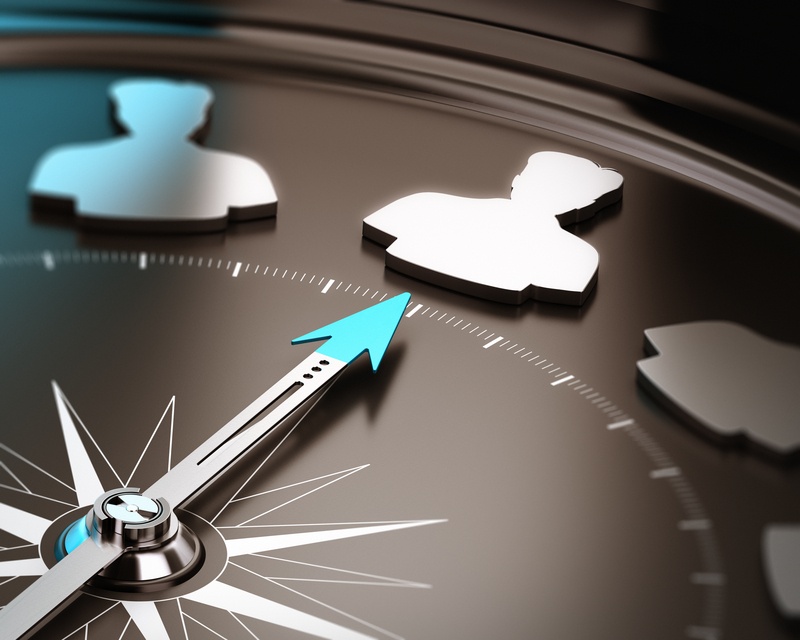 Frontier Advisors is pleased to welcome Mike Radda to our Board of Directors. His appointment is effective immediately.
Mike is an Employer Director on the First Super Board of Trustees having been appointed to that role in July 2008.  He is a member of the First Super Investment Committee.
In addition to more than ten years of experience as a superannuation fund trustee, he has extensive experience in the furniture industry, which has included holding several CEO positions, including Furnishing Industry Association of Australia, Interlink Commercial Furniture, and currently UCI.
Mike replaces Martin Lewis as First Super's representative on the Board.  Martin had served as a Director of Frontier for over three years. Gabriel Szondy remains as the independent Chair of the Frontier Board.
Frontier CEO Damian Moloney was full in his praise of Martin. "Martin has been an excellent Director for our business and helped guide the firm through a very successful period of change, growth and industry acclaim.
"The Frontier team and Board look forward to working with Mike and I have no doubt his addition to the Board will help the firm continue our position in Australia as the primary independent investment consultant".