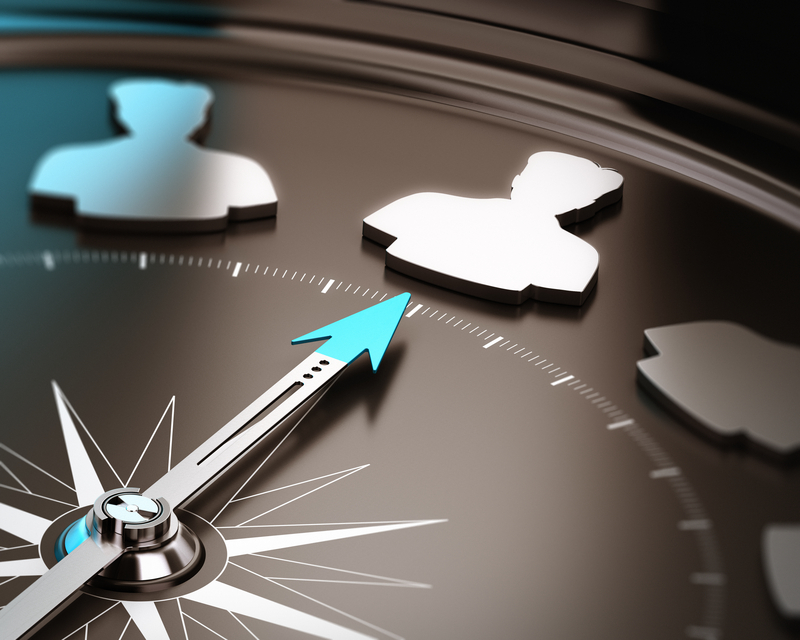 Frontier Advisors has today announced a new appointment to the firm with Marcus Nelson set to join as a Consultant from 14 March 2017.
Marcus will join our specialist Quantitative Solutions Group and report to that Group's Head, Michael Sofer. The appointment adds further depth to the team that is responsible for much of the work that underpins Frontier's technology offering.
Frontier has invested heavily in this area in recent years and has now built an eight strong quantitative team with skills and experience drawn from a range of sectors and overseas markets. This reflects our view that increasing client sophistication, particularly from superannuation funds' internal investment teams, will require more advanced services from asset consultants, and, that those services will extend beyond the traditional investment areas.
An example of this lies in the release this month of a product called Glide which allows superannuation funds to compare their investment performance with that of their peers, both in terms of fees and returns, but also enabling attribution of performance. Like other elements of the Frontier Partners Platform, Glide is an interactive tool that enables users to complete their own research and analytics.
Frontier Chief Executive Officer Damian Moloney explained that "we've seen an enthusiastic take up from the market for our various software solutions, and particularly our portfolio analytics models and investment manager research. However, Glide will have wider application within funds allowing investment teams, product teams and even marketing teams to analyse their offering relative to their peers and competitors."
"Glide will enable a clearer understanding not just of how funds compare on a performance and fees basis, but also to see why differences occur and where opportunities lie."
Michael Sofer explained how the firm's increased quantitative and analytical capability supports a broader offering beyond traditional consulting. "We're very pleased to welcome Marcus to our specialist Quantitative Solutions Group. The work Marcus does will be a part of our broader business solutions offering, delivered both through technology and advice, to help funds look at issues beyond the investment challenge such as enterprise risk, member solutions, governance and fund analytics."
Marcus has six years' experience with Kaiser Trading Group, an institutional hedge fund manager, with roles there in trading, investment research and risk management. Prior to this, he spent two years with Ernst & Young and completed a Bachelor of Commerce from Melbourne University along with a Chartered Alternative Investment Analyst designation.