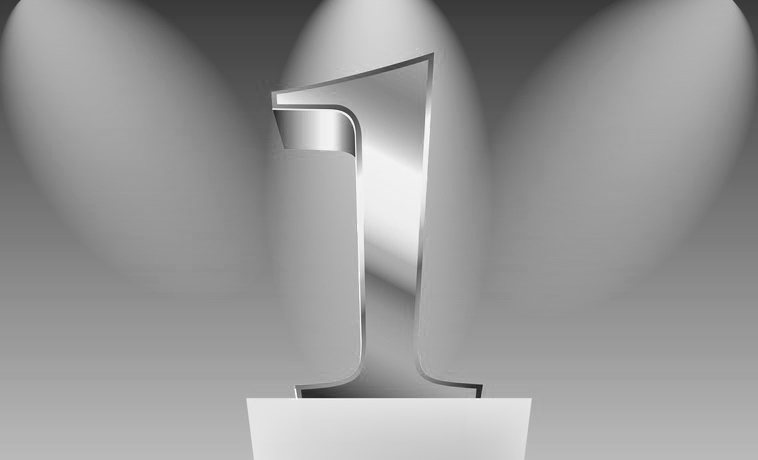 Frontier Advisors co-leads asset consultants on a recently completed independent survey of Australian institutional investors.
The highly regarded Peter Lee Associates Investment Management survey collated the thoughts and opinions of more than 110 Chief Investment Officers, Chief Executive Officers and other leading Australian institutional investors. The annual study comprises a series of individual interviews with respondents asked their opinions and experiences in relation to a series of aspects around the services and capabilities of asset consulting firms, such as consultant capability, quality of research and advice and fees and performance.
Frontier was ranked first in six of the eleven categories examined by the study – the second year in a row the firm has dominated these results. In the all-important Relationship Strength Index (RSI), which effectively sums and weights the most important attributes respondents rate in their asset consultant, Frontier again came out on top, this year sharing the number one RSI ranking with fellow Australian based consultant JANA.
Managing Director of Peter Lee Associates Sandhya Chand observed a particular trend in this year's results around the way investors want to interact with their consultants. "In the discussions we held with investors we saw a greater focus now being placed on strategic imperatives, collaboration and sharing IP – such as dynamic asset allocation advice; greater look through to manager assessments and ratings processes; deeper analysis of general investment trends, market activity and developments; and improving clients' knowledge more generally."
"The strong results Frontier has achieved over the last two years show the firm has been early to identify this evolution and has successfully responded", said Chand.
Frontier CEO Damian Moloney agrees with the broader industry finding around collaboration and knowledge sharing. "It's now well known that in recent years Frontier has re-calibrated our approach to provide greater access to our IP and to facilitate ways to work more closely with our clients by using technology as a support to personalised and tailored service."
"It's reassuring to again receive such strong confirmation of this approach directly from investors. We are excited to be ranked first in more than half of the categories reviewed, particularly in the areas of capital markets and strategic advice, as well as the quality of service where Frontier has stood alone in first place for three consecutive years," Moloney said.
The findings come at a time when the number of consulting firms seeking to add product manufacture to their revenue models is increasing.
"Asset consulting can be a difficult business and the attraction of drawing revenue from investment products, rather than just investment advice, grows stronger as the business of providing pure advice evolves. However, at Frontier we have an unshakable belief in the importance of providing unconflicted advice as we think that offers complete alignment of interests with our clients. We don't want to compete with our clients for the best ideas, we'd rather share them and it would seem the market agrees with that philosophy", contends Moloney.