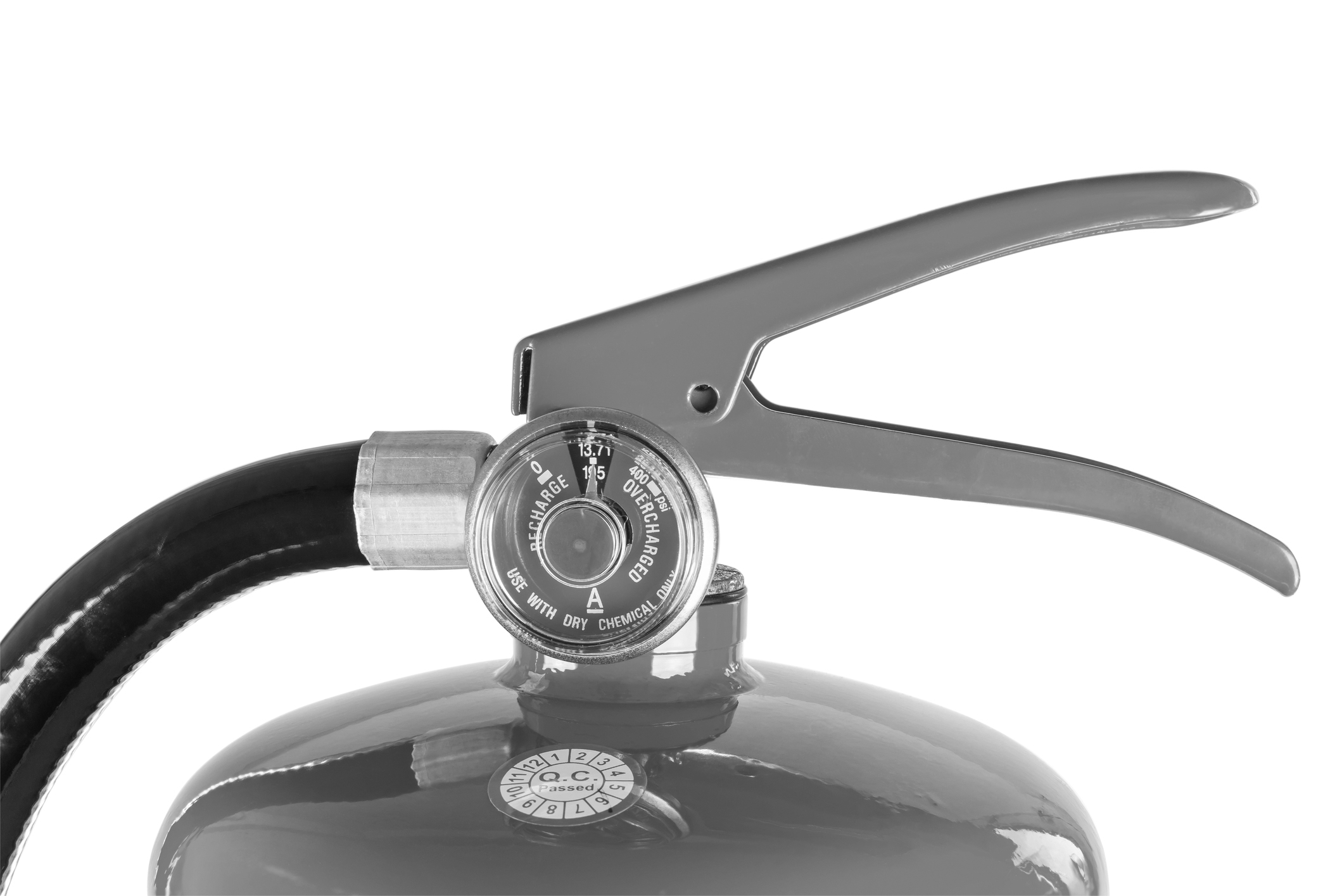 Frontier has completed an analysis of the risks the Australian residential property market poses to Australian equities and the domestic economy. Our findings suggest that Australian house prices are currently up to twenty per cent overvalued, but that a collapse of house prices is unlikely without a sharp increase in interest rates.
Frontier advises institutional investors with more than $235 billion in funds under management – principally some of the nation's largest superannuation funds. This includes significant investment in Australian equities, commercial property, and Australian credit.
"The Australian equity market has a large exposure to Australian banks which in turn have a large exposure to Australian residential property loans. Residential construction also materially contributes to economic growth. This makes the residential property market one of the key areas to monitor in assessing Australian equities and the economic outlook", explained Chris Trevillyan , Director of Capital Markets and Asset Allocation research at Frontier.
Australian household debt levels have risen materially, beyond the level generally seen internationally where households have typically deleveraged post the GFC. We note that household debt serviceability in Australia is currently manageable given low interest rates. However, the key risk is rising interest rates with limited capacity for households' debt burden to accommodate higher borrowing costs.
"While people trying to enter the property market will be increasingly anxious about the price they need to pay for a house in many parts of Australia, the great majority of households are servicing an existing mortgage and have less of a burden now, in terms of the chunk of their income required to meet interest payments, than at any time in the last decade", according to Trevillyan.

Our analysis confirms that Australian house prices have risen very strongly, and that the rate of increase in Australian house prices is one of the highest globally but this is supported by Australia's relatively strong population growth in its major cities. Our analysis shows the high correlation between growth in house prices and population growth around the world.
"At nearly one and a half per cent, per annum, Australia's annual population growth over the last twenty years leads the pool of OECD nations, and supports the annual growth in house prices over that period", said Trevillyan.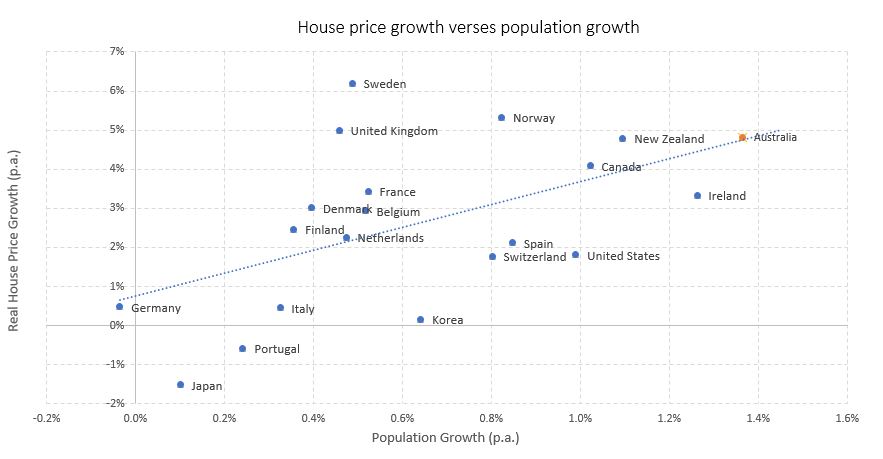 "Those economies with similar or higher house price growth, such as Sweden, Norway and the UK, have had a population increase of half or even less than we've experienced in Australia."
"So, while price growth has been very strong in Australia, there has been genuine demand from an expanding population. In addition, Australian property has benefited from strong foreign investment demand, although this may moderate going forward due to China foreign capital control measures. And, at the same time there is significant pent up demand from first home buyers who have been kept on the sidelines by high prices", reasons Trevillyan.
Our modelling suggests Australian house prices are fifteen to twenty per cent overvalued, and that an interest rate rise of over 1.5% would imply a higher level of overvaluation, at which point a housing price correction would become more likely. That scenario could test bank balance sheets and in turn have a negative impact on Australian equity investors.
"We do not believe an Australian house price collapse is likely though. Given the sensitivity of the housing market to monetary policy, this is likely to provide a cap on how high interest rates will rise going forward, as the RBA will avoid triggering the kind of house price collapse that will have a major impact on bank capital", said Trevillyan.