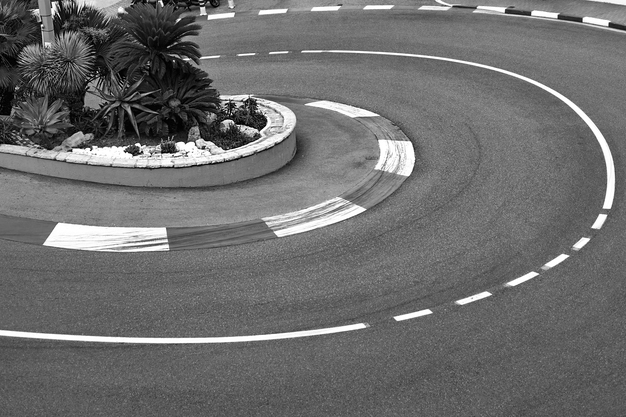 At the same time as announcing three new subscribers to its award-winning technology platform (the Frontier Partners Platform), Frontier Advisors has released a further Module in its Prism portfolio analytics system.
Initially rolled out to existing clients in 2013, the Frontier Partners Platform has been generating significant interest this year, with Frontier adding three new superannuation funds to its subscriber base in recent weeks.
While the Platform covers a number of areas of information and functionality, the flagship Module of the quantitative analytics system is the Strategic Asset Allocation (SAA) Module. This enables users to explore return forecasts for investment choice options and analyse the likelihood of meeting long-term targets. Additionally, users can compare results against peers and competitors.
Frontier has now added the "Advanced SAA" Module which enables the modelling of tail risk hedging programs using a Monte Carlo methodology. This supports an increasing interest in downside protection strategies from Frontier clients.
Investors implement tail risk hedging to dampen losses in the event of medium to large equity market falls. The new Prism Advanced SAA Module allows users to analyse the reduction in portfolio volatility and downside risk from a put option overlay program. The Monte Carlo methodology, a repeated random sampling technique, has been optimised within the Module to provide accurate results without compromising on loading time and user experience.
Frontier's Director of Strategy and People, Kerrie Williams, explained the thinking behind the latest enhancement and the recent take-up of Frontier's technology solutions.
"We've been working in collaboration with our own client base for several years to continuously expand our suite of analytical, portfolio management and research tools on the Platform. We work hard to deliver new functionality that we think will add value, but often our enhancements are the direct result of feedback from clients. It allows us grow the pipeline of ideas much faster and in ways we know will appeal directly to users.
"On that note, we are excited to welcome three more new clients to the Frontier Partners Platform as it increases the flow of ideas and opportunities for enhancement of the system, at the same time as endorsing the significant value of this technology Platform to institutional investors. Indeed, our Partners Platform is fast becoming the reference system for technology solutions in our sector", said Williams.
The recently completed Peter Lee Associates annual survey of institutional investors revealed a greater focus is now being placed on strategic imperatives, collaboration and sharing of IP when it comes to working with asset consultants. The growing interest in the Frontier Partners Platform appears to be evidence of that trend playing out.