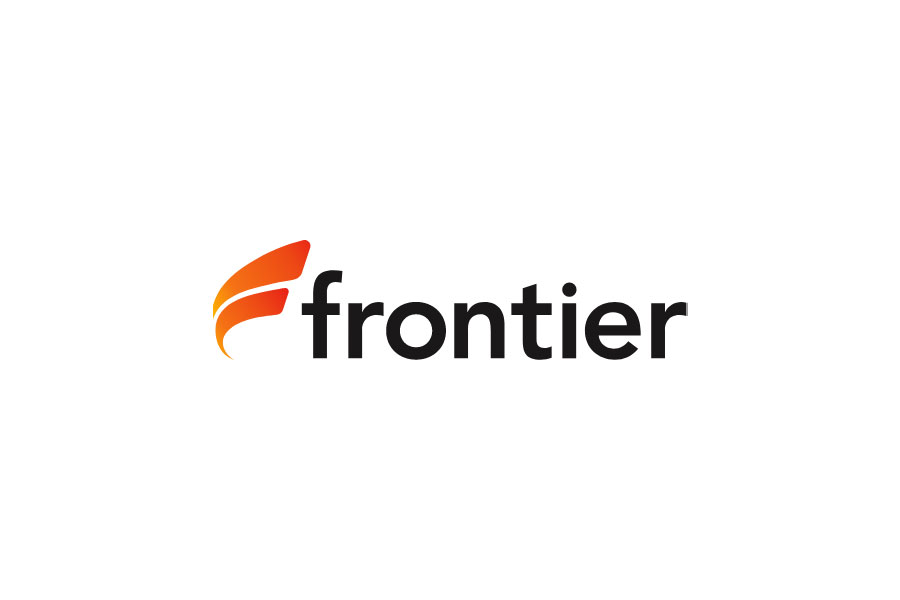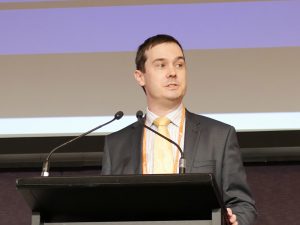 New technology is driving a surge in demand for low-cost renewable energy sources, leaving those still invested in fossil fuel-dependent assets at risk of losing billions of dollars.
This pace of transformation is happening much faster than predicted and has profound implications for energy markets, according to an energy panel at the Frontier Advisors conference.
Tim Buckley, Director of the Institute for Energy Economics and Financial Analysis, said he agrees with BlackRock's recent forecast that coal is dead.
"It won't happen this decade but anyone investing going forward has to understand the market has changed, technology has changed, the numbers have changed, and if you're investing in coal, you're investing in thermal coal, you're investing in a 'stranded' asset," Buckley said at the annual conference.
He also pointed to China's National Development and Reform Commission's (NDRC) negative view on the future of coal.
"If the biggest investor in the world and the biggest energy market in the world's regulator says coal is over, coal is dead, that probably suggests we should wake up and think about that rather than have massive new investments and subsidies going into export thermal coal mines."
The global photovoltaic mid-price was approximately $US100 per megawatt hour at the beginning of 2016 but companies are now regularly wining auctions around the world with bids as low as $US24 per megawatt hour, according to Buckley.
However, with fossil fuels comprising three of Australia's four biggest exports (coking coal, thermal coal and LNG), the Australian government has taken a far slower approach.
"There are massive stranded asset risks, some markets are moving a lot faster than others. Australia is an absolute laggard – we have total policy failure here but the technology is changing dramatically," Buckley said.
The Independent Review into the Future Security of the National Electricity Market – the Finkel report (released the day after the Frontier conference) has called for a clean energy target and has prompted further political discussion.
Rob Kelly, Research Projects Manager at research organisation ClimateWorks Australia, said to reach the Paris Agreement 's target of keeping temperature rises this century below 2 degrees would require net zero emissions from Australia by 2050.
While Australia is currently on a path to increase net emissions, Kelly said ClimateWorks research in conjunction with the Australian National University and the CSIRO shows that better energy efficiency, greater use of low carbon power sources, fuel switching (such as electric vehicles), and non-energy emission strategies (such as carbon forestry) would allow Australia to make the transition.
"We found that Australia could reach net zero emissions by 2050 and that it could do so with continued economic growth. Our modelling found that economic growth would continue at around 2.5% per annum which is pretty consistent with recent trends and the economy goes from one of high emissions to zero emissions."
He said energy price volatility and policy uncertainty are driving up electricity costs in Australia and that investment is needed to ensure Australia's energy supply is affordable, reliable and sustainable.
Renewables will form a key part of that plan given they are already cost competitive with conventional power.
"Far from being the expensive type of generation that renewables have long been espoused to be, recent technology improvements in the capital allocation have seen the price of renewables come down considerably."
[Download the presentation]