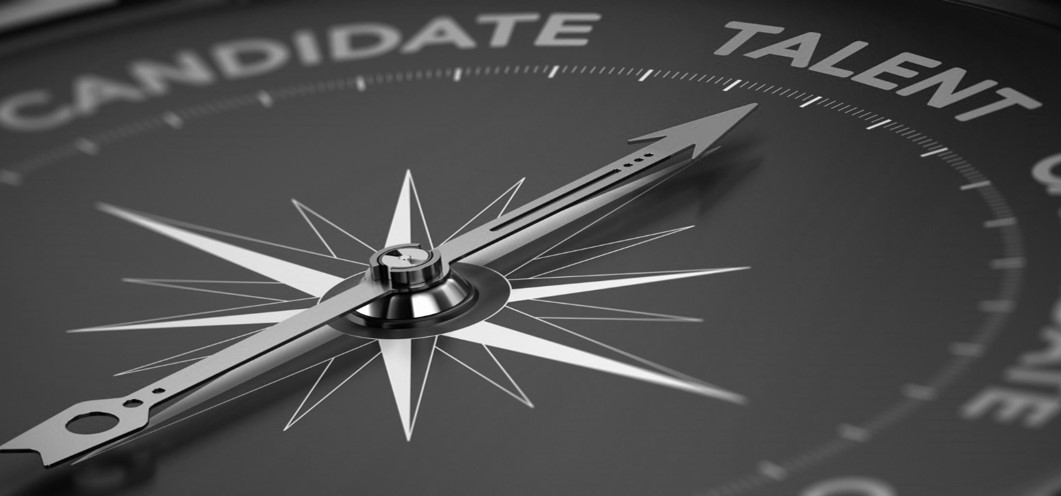 Frontier Advisors has today announced two new Associate appointments with Marie Cardaci and Lily Zou set to join the firm.
Both bring experience in working in professional services environments, however are new to the field of asset consulting, a deliberate recruiting move by Frontier.
"We place a lot of importance on diversity. We look for that in funds management firms that we evaluate for our clients and for the same reasons we work hard at achieving diversity and inclusion within our own business", said Frontier Director of Strategy and People, Kerrie Williams.
"Bringing in people with a broad range of professional experiences complements the deep existing investment knowledge in our team and adds enormous dimension to the way we approach finding solutions and exploring new opportunities. It's also great to be able to add to the talent pool in institutional investing and in asset consulting more specifically", explained Williams.
A look through the professional backgrounds of Frontier personnel reveals a wide range of prior experience including engineering, geology, property valuation, science, taxation accounting, software and technology.
Marie Cardaci's prior experience includes her current role as a Finance Officer with the University of Melbourne, over two years operating as an Analyst within Deloitte Tax Services and a brief stint as an Equity Analyst with Margadh Stoc. She holds a Bachelor of Commerce and a Master of Finance.
Lily Zou is a University of Melbourne Master of Management (Finance) graduate with prior experience in Credit Assessment with NAB and a range of intern positions with Ernst & Young, Standard Chartered Bank and the Bank of Communications in Guangzhou, China.  Zou will join Frontier as part of the Australian Institute of Superannuation Trustees "Super Grad" program.
"Marie and Lily will be excellent additions to the team at Frontier. They bring solid skill sets and through their Masters Level studies have a proven determination and capacity to increase their knowledge. We're also pleased to be able to help increase the ranks of women working in asset consulting and look forward to watching Lily and Marie's careers in this field bloom", said Williams.
Marie Cardaci will begin with Frontier on 20 November while Lily Zou will join the firm in the new year.