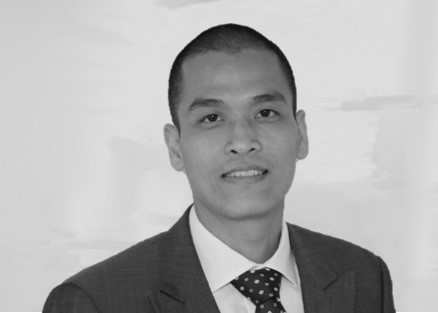 Frontier Advisors is pleased to announce the appointment of a specialist consultant to further boost the firm's capabilities in the credit space.
Nam Tran will join Frontier's Debt, Alternatives and Innovation Team as a Consultant and will work closely with Debt and Currency specialist and Senior Consultant, Andrew Kemp. Nam brings fifteen years of experience including a decade with NAB in the institutional banking area undertaking industry and credit analysis in the Resources, Energy and Utilities sectors. Prior to this, he worked with KPMG undertaking financial and operational analysis of clients in the financial services industry, and spent three years with HSBC in Vietnam in corporate and institutional banking.
Head of Frontier's Debt, Alternatives and Innovation Team, Justine O'Connell, is looking forward to bringing additional expertise into the team. Nam's appointment follows the addition of Marcus Nelson, Consultant, to the team in mid-2017 to focus on liquid alternative strategies.
"In the current low yield investment environment our clients have implemented a range of yield enhancement strategies across global credit markets. We've done a lot of work in these and other aligned areas, and it will be valuable to bring in the new perspectives that Nam will provide", said Justine.
"We recognise the importance of debt and alternatives for our clients' portfolios and we are continuing to further build out specialist experience in areas such as liquid alternatives, derivative strategies, fixed income and credit."
Nam holds a Bachelor of Business from Monash University, a Master of Commerce from the University of Sydney and a CFA, and is a Chartered Accountant.
He joins two other recent appointments in Marie Cardaci and Lily Zou who we have welcomed as Associates.
Nam will begin with Frontier on 18 December.