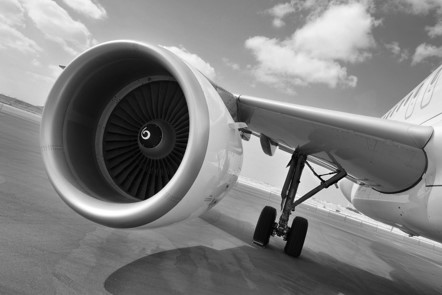 Profit-for-members fund, AvSuper has appointed Frontier Advisors as the Fund's primary investment consultant, effective 1 January 2018.
The appointment follows a comprehensive tender review process conducted by KPMG.
"We are delighted the AvSuper Board has chosen to appoint Frontier. This is a strong endorsement of our unique customised, knowledge sharing approach to providing advice and research, an approach which is strongly aligned to our client's best interests and, ultimately for a fund like AvSuper, the interests of members as well", said Damian Moloney, Frontier Chief Executive Officer.
"We have had a great relationship with our previous consultant for nine years, and want to thank them for their service over that time," said Denise Allen, Chair of AvSuper's Investment Committee. "Now we are excited to start work with Frontier."
AvSuper is the latest addition to the growing stable of clients at Frontier and becomes the fifth new retainer client appointment for the firm this year, along with a further four superannuation funds that have recently subscribed to our award-winning Partners Platform technology offering.