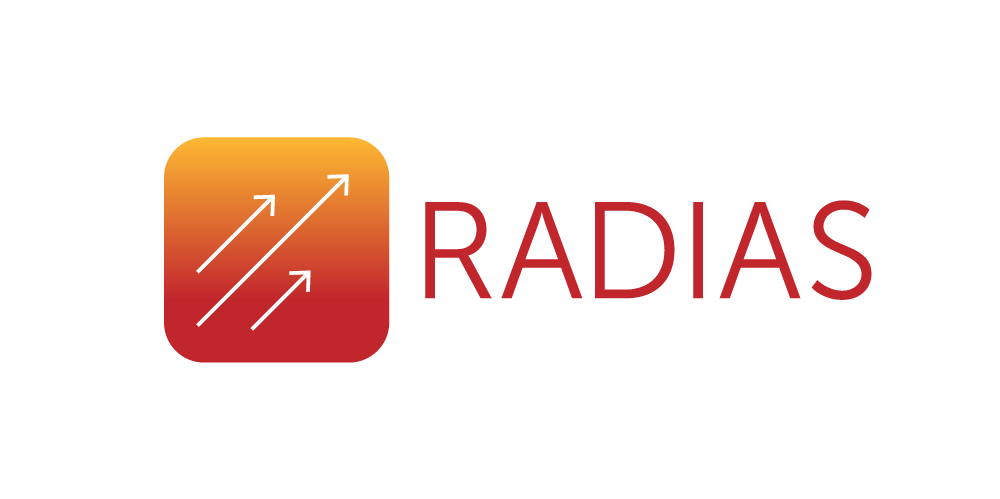 Frontier Advisors is proud to announce a major upgrade to the RADIAS infrastructure and property modules, part of our award-winning Partners Platform.
RADIAS is our unique real assets analytics platform that provides users with access to hard to reach infrastructure and property intelligence. The system offers the ability to flexibly investigate a comprehensive suite of portfolio metrics against the broader market, including look-through exposures and scenario testing.
Importantly, this upgrade incorporates feedback collected across the user base. It is now possible to  set up multiple portfolios for side-by-side comparison, vary the exposures to different fund managers, change the characteristics of existing investments, and add new investments through the enhanced scenario analysis. The property module now also features analytics dedicated to environmental performance, such as portfolio environmental intensity.
We are committed to continuously expand our suite of tools to best meet the needs of clients. Please explore the new modules and feel free to contact us with any questions or suggestions.
For further information:
Michael Sofer, CFA
Senior Consultant, Head of Quantitative Solutions
Frontier Advisors Pty Ltd
Tel:         03 8648 4353
msofer@frontieradvisors.com.au