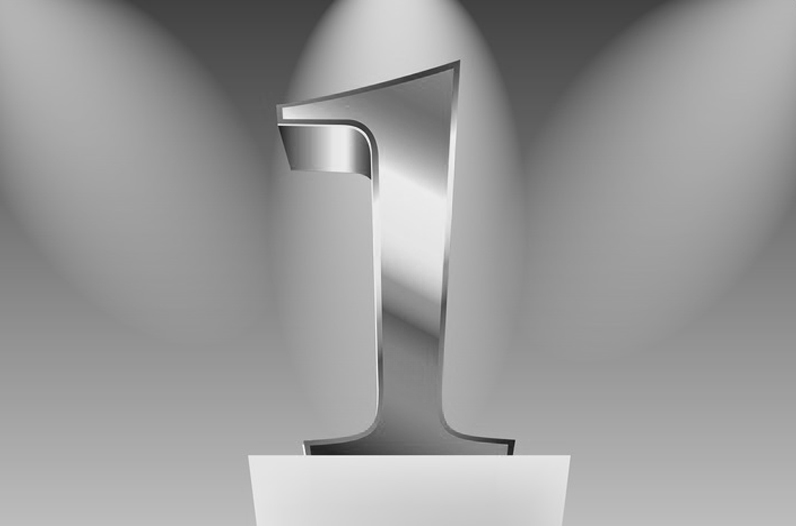 For the third year in succession, Frontier Advisors has been rated at the top of asset consulting firms operating in Australia in a recently completed independent survey of Australian institutional investors.
The highly regarded Peter Lee Associates Investment Management (PLA) survey collated the thoughts and opinions of senior Australian institutional investment personnel at 110 funds. The survey provides a unique and independent assessment of the asset consulting sector as part of a broader view of the overall investment management landscape in Australia.
In a strong market endorsement, Frontier was ranked first in eight of twelve individual categories and first in the all-important Relationship Strength Index (RSI), which effectively sums and weights the most important attributes respondents rate in their asset consultant.
Frontier's RSI score was well clear of the scores of other major asset consulting firms. Frontier also scored strongly in relation to "likelihood to recommend", with only one other firm registering a positive measure in this assessment.
The eight categories where Frontier was ranked first in the market in the 2018 survey are:
Capital Markets Advice (three years in a row)
Dynamic Asset Allocation Advice (three years in a row)
Strategic Investment Advice (three years in a row)
Quality of Service (three years in a row)
Portfolio Performance (three years in a row)
Performance versus Benchmark (three years in a row)
Domestic Manager Research (equal first)
Quality of Technology (new category in 2018)
Frontier's Acting CEO, Kim Bowater, believes the PLA survey results reflect both the alignment of interests Frontier has developed with its clients, and its focus on creating a customised service model supported by a leading technology platform. "We are pleased to receive this endorsement from the market for the third year in succession. The results are especially encouraging as these are the views of investors who are managing investment portfolios for their various members and beneficiaries", Kim said.
She added, "it is particularly pleasing to see a number one ranking over three successive years in areas we see as key elements of the consulting offering, namely capital markets and asset allocation advice, quality of service, performance, and of course technology."
The last 12 months has seen significant evolution in the asset consulting market with changes to ownership structures, approaches to product provision, and personnel changes across the sector. At the same time larger institutional investors continue to build strong internal capabilities while a number of smaller consulting firms look for ways to make in-roads.
"We have been resolute in our focus to deliver an evolving set of services to match investors' changing needs and to ensure our interests are aligned with our clients' interests, and those of the people they are ultimately investing for. Our ownership model and commitment to independent advice means we can concentrate simply on delivering our best investment ideas to clients, and the highest quality of advice. It is reassuring that the market has seen value in this approach", said Kim.
The PLA results are backed up by investor behaviour. In a sector where new business wins can be rare, in the last 12 months Frontier has been delighted to gain a long-term appointment from four new and valued clients, with four others subscribing to the Frontier Partners Platform and a further ten investors commissioning us for project engagements. As a result, we have increased our capacity with several recent hires taking our overall head count past 60 – the highest number in the firm's 24-year year history.