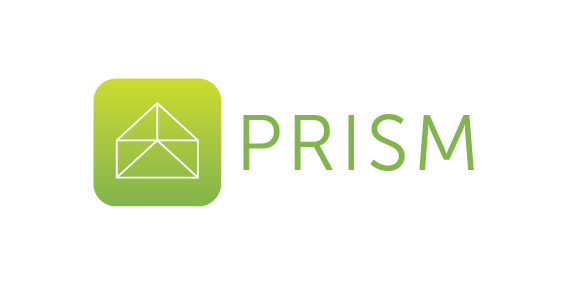 Frontier Advisors is excited to announce a major flexibility upgrade to the Strategic Asset Allocation (SAA) and Advanced SAA Modules in PRISM, part of our award-winning Partners Platform.
With the release of this upgrade, users can now create and manage their own assumptions across asset class return, risk and correlation through the website. This also serves as an archive for the full history of assumptions, which users can revisit at any time.
Frontier's Quantitative Solutions Group is continuously enhancing the Partners Platform to deliver insightful analytics to our clients. Enhancements are driven by client requirements, feedback and our own research.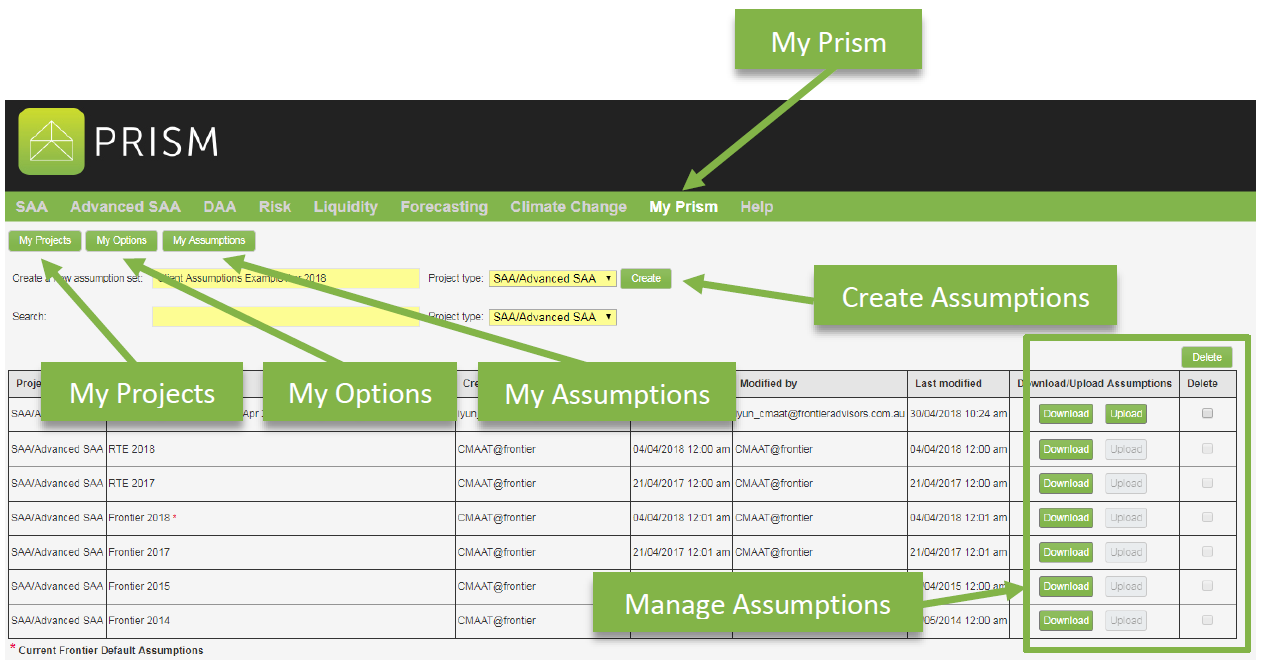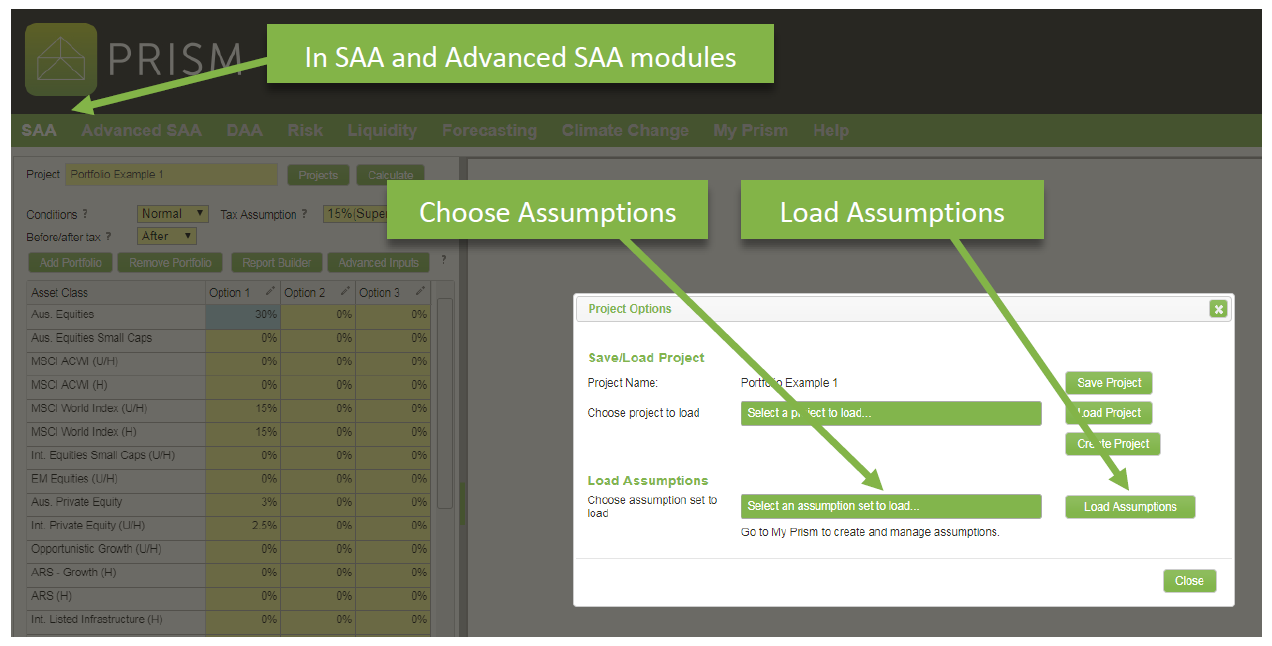 As always feel free to contact us for further information.
For further information:
Michael Sofer
Head of Quantitative Solutions Group
Frontier Advisors
Tel: 03 8648 4353
msofer@frontieradvisors.com.au