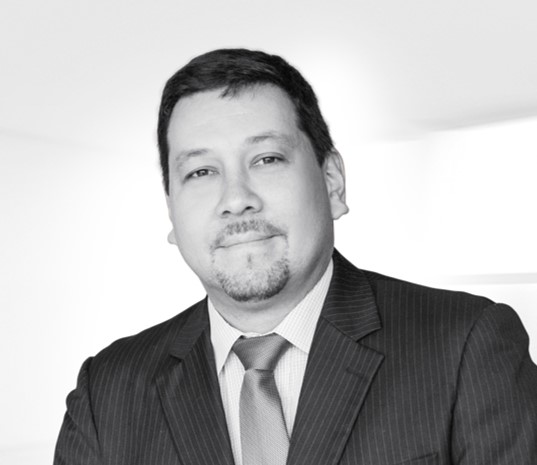 We are pleased to announce the appointment of Principal Consultant Joey Alcock who will rejoin the Frontier team after a two year stint in the United Kingdom with manager research firm bfinance.
Joey moved from Frontier in 2016 after more than a decade of service with the firm, relocating to London. He will resume a role in a client consulting capacity and will contribute to a range of areas of investment research.
Joey is the tenth new face in Frontier already in 2018, in response to a period of strong business growth and some "natural attrition". We are looking forward to announcing further senior appointments in the weeks ahead.
Frontier Director of Consulting, Kim Bowater, is looking forward to the return of Joey Alcock. "It is great to be able to welcome Joey back in to the firm where his skills and experience are well known by our clients. His recent European experience will add to his already deep knowledge of the institutional investment environment, while his existing knowledge of Frontier will help make his transition into the business quite seamless", said Bowater.
Joey will take up his role on 2 July, 2018.