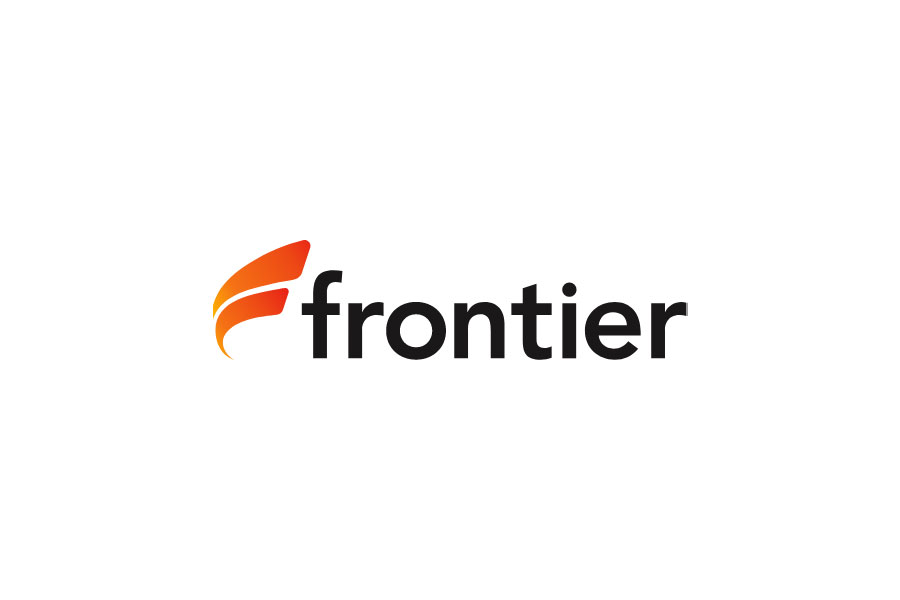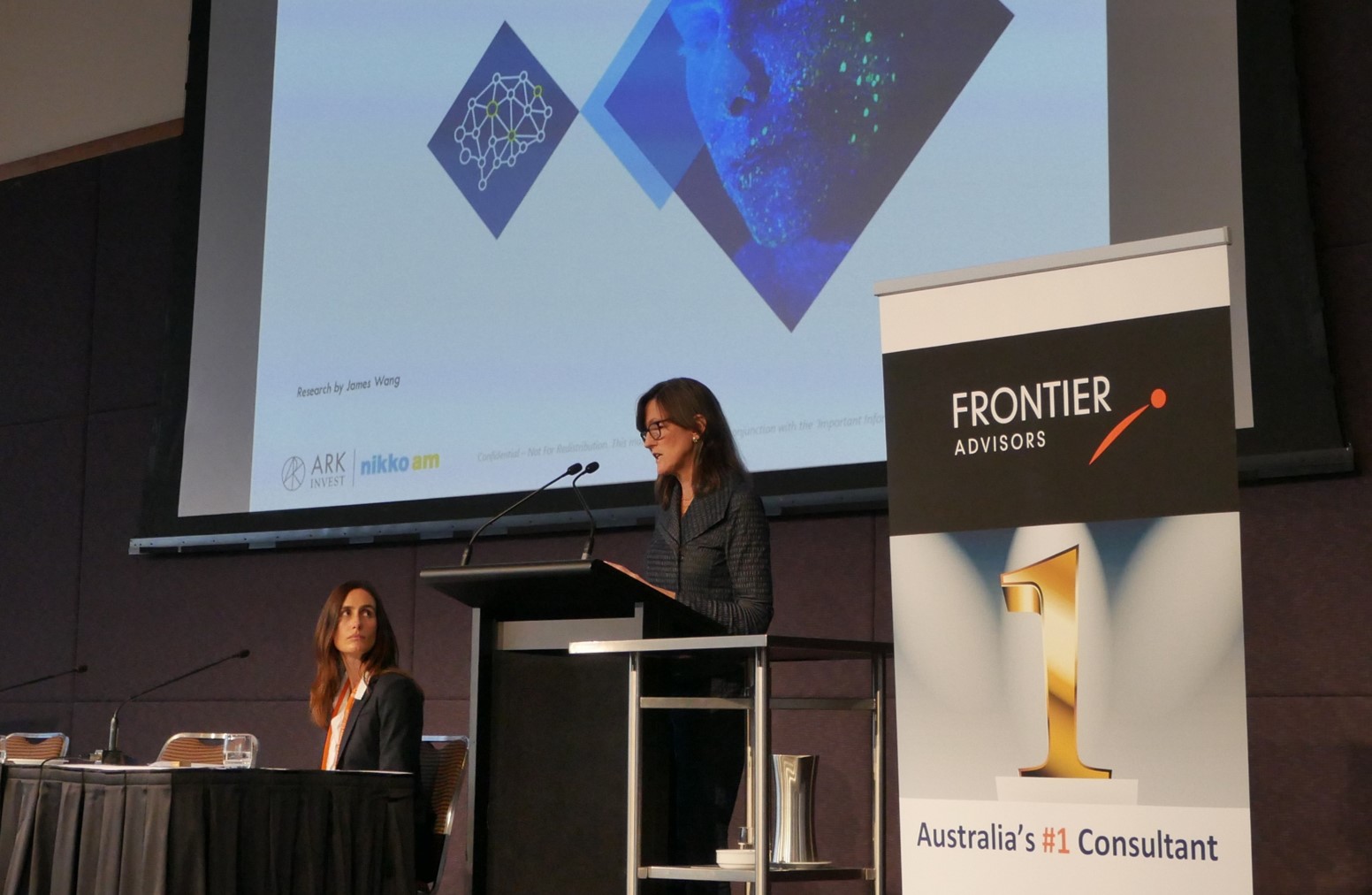 Disruptive innovation technology is offering investors more growth opportunities than at any time in history, according to ARK Invest CEO Catherine Wood.
Not since the late-1800s, when three major innovations evolved at the same time (the internal combustion engine, telephone and electricity), have so many disruptive technologies dotted the landscape.
"Today we have five – this has never happened before," Wood said during a presentation on disruptive technology at the Frontier annual conference.
ARK defines those opportunities as: DNA sequencing, automation (including robotics and 3D printing), energy storage, next generation internet (including deep learning, artificial intelligence, and the internet of things), and blockchain technology.
Wood argued that the pre-IPO market is flooded with too much capital chasing innovation, which pushed up valuations. Meanwhile, market-cap led indexing strategies missed out on relatively small but fast growing innovative companies. The result is innovation in public equity markets is currently mis-priced on a ten-year time horizon.
"We believe that a focus on disruptive innovation in investment will become more productive over time."
The average lifespan of an S&P 500 company is diminishing as the pace of innovation accelerates. Over the 25 years to 1990 it had shrunk from 33 years to just 20 years. On current forecasts, half of the S&P 500 will be replaced within the next decade.
Blockchain technology has attracted much attention in the past few years with the rising popularity of cryptocurrency Bitcoin. But the business case for distributed ledger technology is also becoming clearer with the Australian Securities Exchange building a blockchain-based replacement for its CHESS clearing and settlement system, which is expected to go live in late-2020 to early-2021.
"Blockchain technology is today, we believe, where the world wide web was in the early-90s," said Wood. "We think that the ramifications of blockchain technology are going to be as profound, probably more profound, than the internet itself."
Cryptocurrencies are just one component of a broader family of a new asset class: cryptoassets. The area includes cryptocommodities (such as cloud storage, which will become securitised products that trade on exchanges) and cryptotokens (such as consumer-facing distributed applications).
Other opportunities include deep learning, which describes the combination of big data, algorithms and powerful computing power to create new and more efficient products and services.
"We believe that every line item of the income statement is going to be changed because of artificial intelligence."
3D printing should revolutionise traditional manufacturing by shortening design-to-production time, creating less waste, reducing costs and enabling radically new architectures.
Genome-editing platform CRISPR can potentially cure many of the world's health issues. However, its first commercial impact is likely to be in agriculture, such as increasing agricultural productivity with new varieties of food.