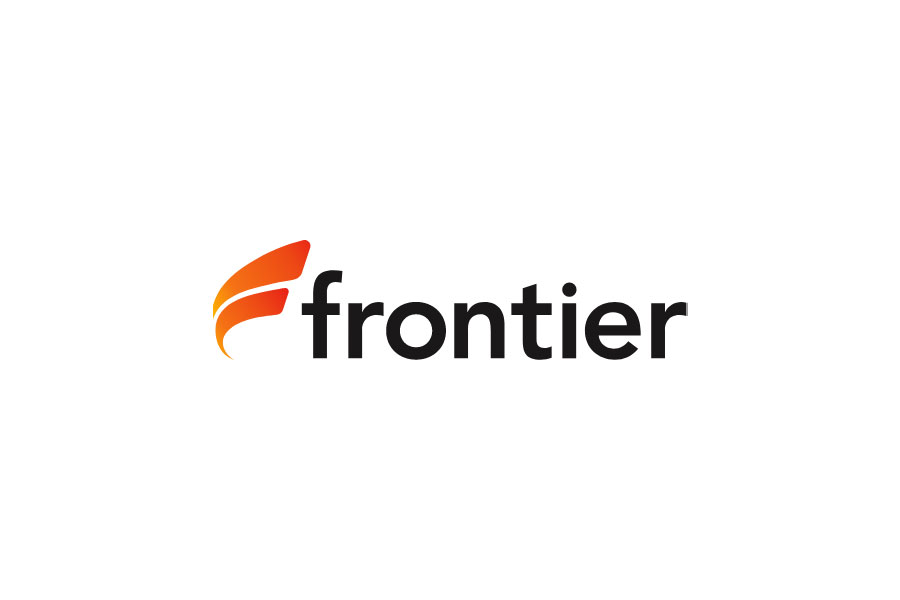 Around 45 per cent of Australian fund managers surveyed by Frontier employ only men on their equity investment teams despite evidence that greate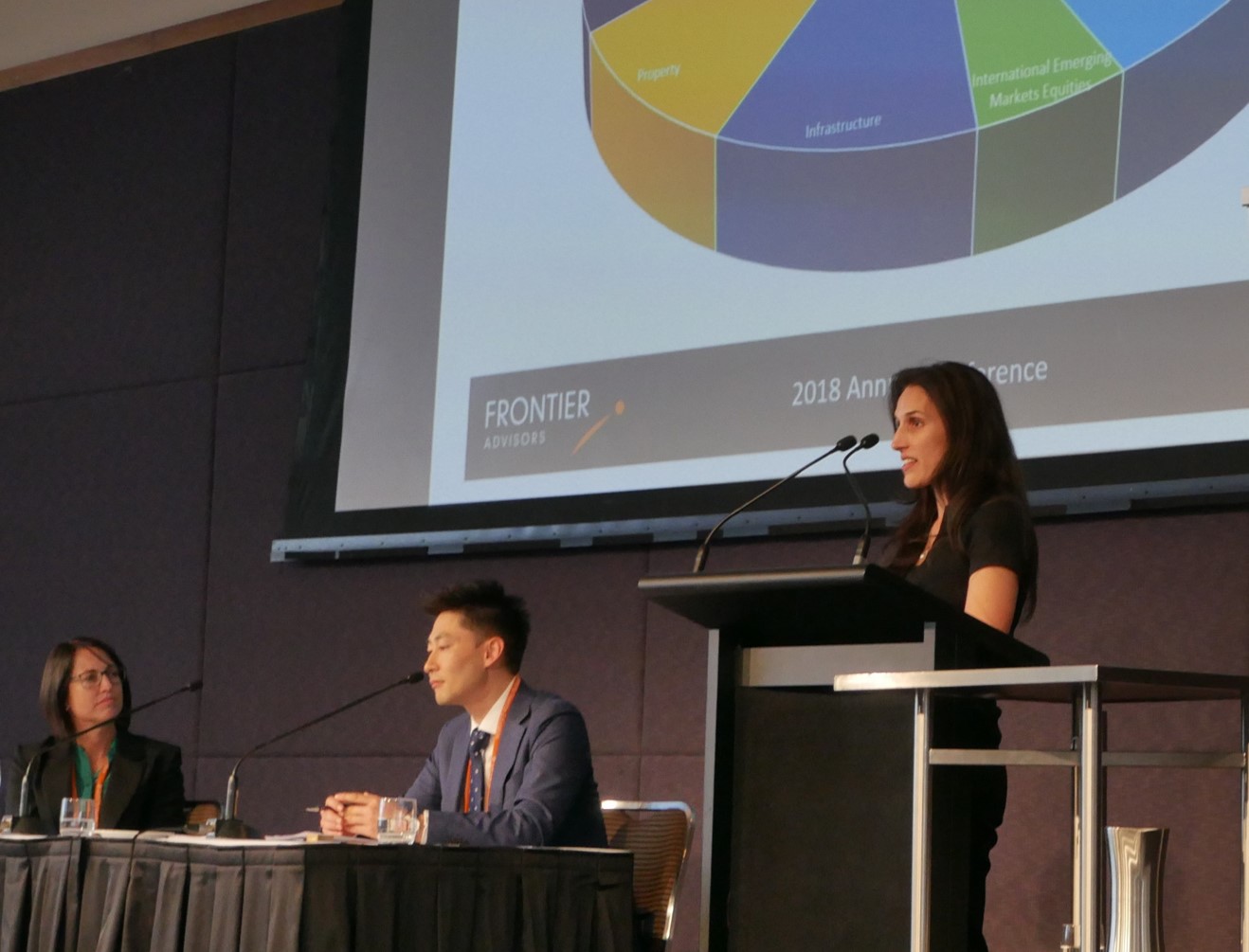 r gender diversity leads to better risk-adjusted returns.
Frontier Advisors Senior Consultant, Natasha Kronouer, who led the asset consultant's research study into the area, described the finding as "quite shocking".
"I think we knew that there'd be a low level of women in those investment teams but to have that many with no women at all is quite surprising," she said at Frontier's annual conference.
Australian fund managers also fare significantly worse than their global counterparts, with just 14.2 per cent of local equity managers employing any women compared to 22.2 per cent for global equity managers.
Kronouer said workplace gender diversity is no longer just a moral issue given a substantial body of research proved its benefits.
"Holding a portfolio of diverse assets is a sound investment principle, yet it's surprising that it's not followed across all areas of the investment space including the people who manage the assets. Gender diversity is more than a 'box ticking' exercise and it brings improved decision making. If you have a group of people who are all the same, they're probably going to all think the same."
Equity fund managers with greater gender diversity posted higher risk-adjusted returns over a five-year period, according to the research.
"Our data is limited and made assumptions but the results show a positive link," said Kronouer, who noted that the median Sharpe Ratio and Information Ratio were about 40 per cent higher when investment teams were more gender diverse.
Many other studies have found a similar lack of gender diversity, including a recent survey by HESTA of its own fund managers. The super fund, which caters to almost 900,000 women (80 per cent of its total membership) has since asked all of its fund managers what they are doing to encourage diversity.
"We promise our members that we will be gutsy advocates for meaningful change for generation to come," HESTA Chief Investment Officer, Sonya Sawtell-Rickson, said.
However, there is no one clear reason for the disparity between men and women in the funds management industry with multiple factors likely to be at play. One striking fact presented during the session is that more women graduate with bachelor degrees than men, including with commerce degrees – a common foundation for a career in the investment industry.
"It's got a little bit of a Wolf of Wall Street hint to it," Sawtell-Rickson said of the industry's reputation, "which can be a value detractor for a lot of females."
Frontier Advisors Principal Consultant, William Leong, who chaired the diversity panel session, said positive role models could play an important role to improve gender diversity.
"I went to a really powerful talk by a female fund manager who said 'you can't be what you can't see' so having these important role models in senior positions is really important. That's where people like Sonya at HESTA and Natasha, Kim [Bowater] and Justine [O'Connell] in our organisation, play a large role."