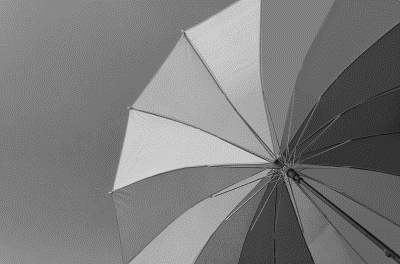 Australian Catholic Superannuation and Retirement Fund (Australian Catholic Superannuation) has appointed Frontier Advisors as its asset consultant.
The $8.5 billion Sydney-based superannuation fund has completed a market review and evaluation exercise with assistance from Chant West. The appointment is effective immediately and will see Frontier assist the Fund with investment strategy and portfolio construction advice. The Fund will also utilise our Partners Platform for manager research insights and portfolio analysis.
Australian Catholic Superannuation Chief Executive Officer, Greg Cantor, explained the lack of product conflict with Frontier was central in the decision to appoint the firm.
"Our process revealed a very strong case for appointment of Frontier across a number of metrics. The quality of the people, the research process, specialist capability in key sectors and the strong performance Frontier has achieved for its clients over long-periods, were all at the top of the market. However, from a governance perspective, the alignment of interests that an independent consultant offers was very important to our Board.
"As we move into the next stage of the market cycle, we now look forward to working with Frontier to lift the Fund's risk-adjusted performance to help optimise the retirement savings of our members", said Mr Cantor.
Australian Catholic Superannuation is the third superannuation fund to sign-up with Frontier in the last twelve months.
Frontier CEO, Andrew Polson, explained the recent client additions come off the back of a unique proposition.
"Frontier has long been regarded for the quality and experience of our consulting team, our customised service approach, reputation in providing frank and fearless advice when required, and our industry leading technology. However, as both the regulatory and investment landscape look set to become more challenging, the unconflicted nature of our offering is becoming increasingly valued by more investors", said Andrew.