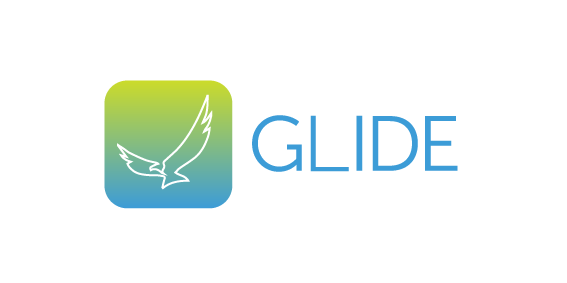 Frontier Advisors is excited to announce a very useful upgrade to Glide, part of our award-winning Partners Platform.
Glide is a powerful, comprehensive superannuation fund comparison tool.  With the release of this upgrade, users can now choose the SuperRatings SR50 Balanced universe as their peer group.  Also, under the Performance & Allocation, Regression tab, we have included a range of APRA MySuper metrics (e.g. return target, investment risk, and fees) and past performance (e.g. 1 to 10-year returns) for users to investigate as explanatory variables.
Frontier's Quantitative Solutions Group is continuously enhancing the Partners Platform to deliver insightful analytics to our clients.  Enhancements are driven by client requirements, feedback and our own research.
Please explore the upgrade, and as always feel free to contact us with any questions or suggestions.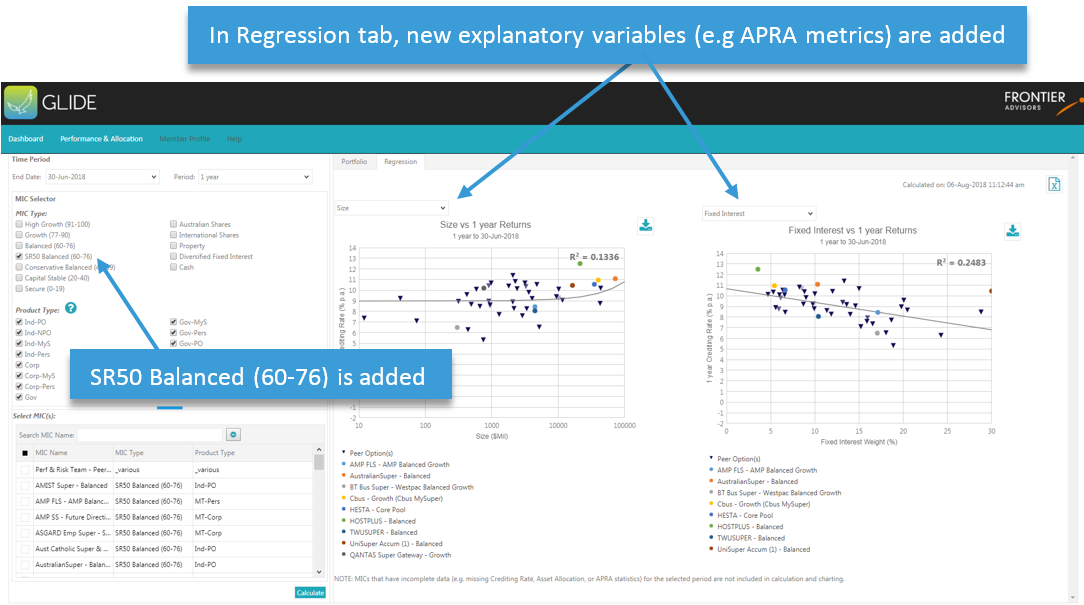 Michael Sofer, CFA
Senior Consultant, Head of Quantitative Solutions
Frontier Advisors Pty Ltd
Tel: 03 8648 4353
msofer@frontieradvisors.com.au