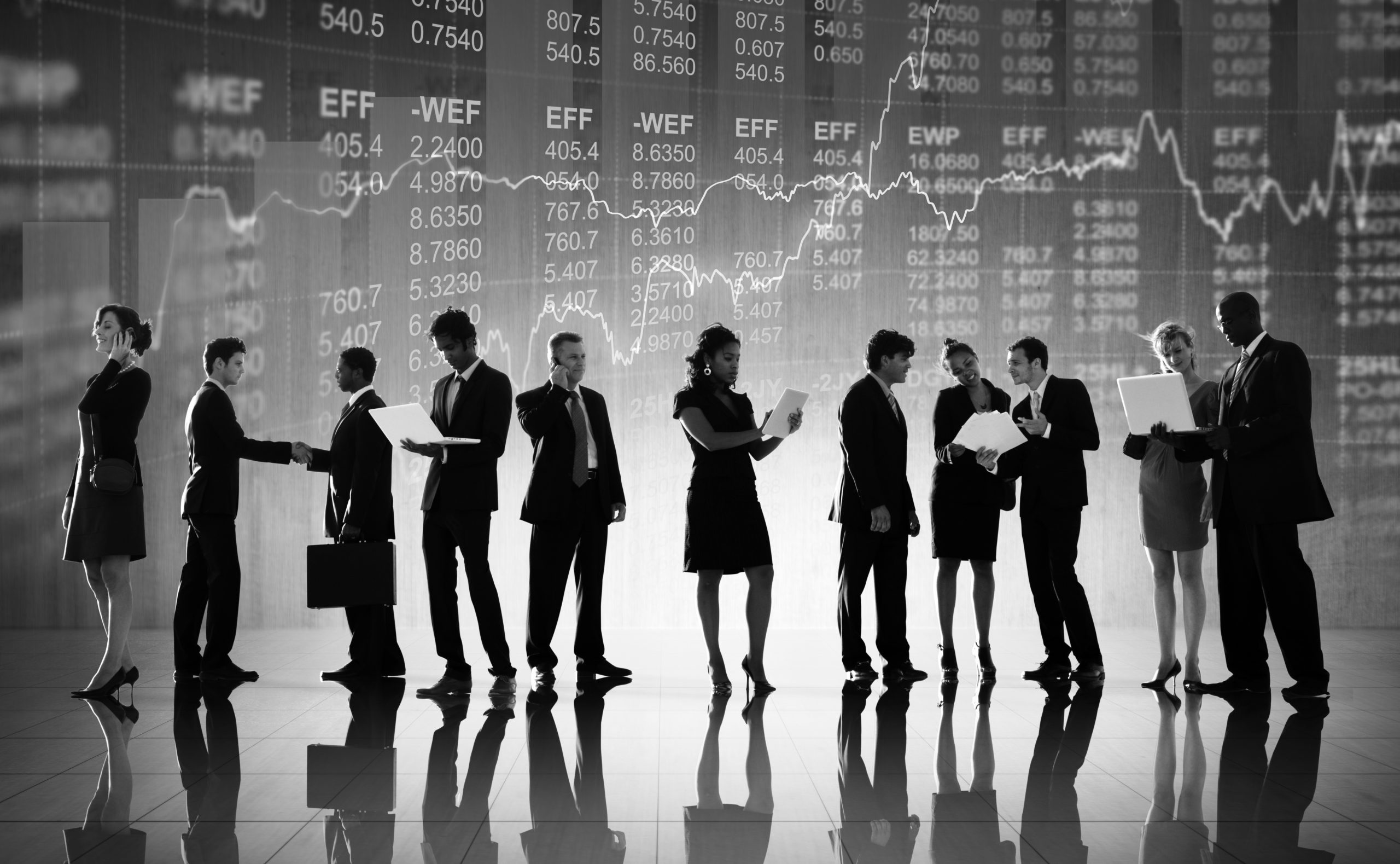 We are pleased to announce that James Gunn will be joining Frontier as a Senior Consultant in our Equities Research Team. James brings more than fifteen years of experience within equities focused fund manager research roles, including direct investment experience as a buy-side equity analyst. Most recently James worked as a Senior Investment Analyst with Prime Value where he spent five years covering both small and large cap Australian equities. Prior to that he spent a decade across Standard and Poors, Navigator and Lincoln Indicators.
James begins with Frontier on 7 January 2019 and will work closely with Head of Equities Research, Fraser Murray.
Three new investment staff will also join Frontier in the new year as Associates with the firm. Profiled below, Nadine Hassouna, Paul Chua and James Kosmatos, will each be involved both in sector research and client service functions and add to Frontier's already diverse range of backgrounds and perspectives.
These appointments follow two other recent hires in our technology area to boost our capability in the ongoing development of our market leading technology solutions.
At the same time Frontier is recruiting for a number of key senior roles across the business.
In 2019 we will appoint a Director of Sector Research who will work closely with each of our Sector Research Heads and support Kim Bowater, Director of Consulting and Chris Trevillyan, Director of Investment Strategy in shaping the advice provided to our clients.
We have recently split our former Debt and Alternatives research team into two groups, namely Debt and Currency, headed by Principal Consultant Andrew Kemp, and Derivatives and Alternatives, headed by Principal Consultant Michael Sommers. We will soon be looking to add further capability in this space  to increase the insight and advice we can deliver.
Additionally, we will be hiring more senior people to join our team in the investment strategy and quantitative solutions areas, as we add depth to the specialisation we offer our growing client base as their needs become more sophisticated.
Frontier's new Associate staff
Nadine Hassouna , CFA, Bachelor of Arts (Hons) Finance Specialisation the American University in Cairo, Egypt.
Nadine has moved from Dubai, having previously worked as a Buy side Equity Analyst with Emirates NBD (Asset Manager). Nadine also has prior experience as a Sell Side Equities Analyst with EFG-Hermes UAE in the Industrials team. Nadine's prior areas of research included real estate, transport, oil & gas and logistics across MENA. Nadine speaks French and Arabic and spent a summer at Berkeley in the US as part of her undergraduate studies.
Paul Chua , CFA, CA, Bachelor of Commerce (Accounting and Finance), University of Melbourne.
Paul joins from NAB's Performance and Risk Analytics team where he has worked with a number of industry funds. Prior to NAB, Paul was an Analyst with Dragon Tree Capital, a Corporate Advisory firm. Paul worked with Venture seed and series A technology pre-IPO and IPO candidates and conducted M&A due diligence. Paul also has experience as a Senior Fund Accountant working with clients across several asset classes to support their investment accounting requirements. Paul speaks Malay and Mandarin.
James Kosmatos , Masters of Applied Finance, Monash, Bachelor of Commerce (Accounting and Finance), University of Melbourne.
James was most recently a Senior Consultant in the PWC Wealth team with a range of responsibilities across research, analytics, reporting and client service. Prior to that, James began his career as a cadet at PWC within Expatriate Tax before transferring to Private Client Tax within PWC. James has completed CFA Level 1 and a Masters of Applied Finance.