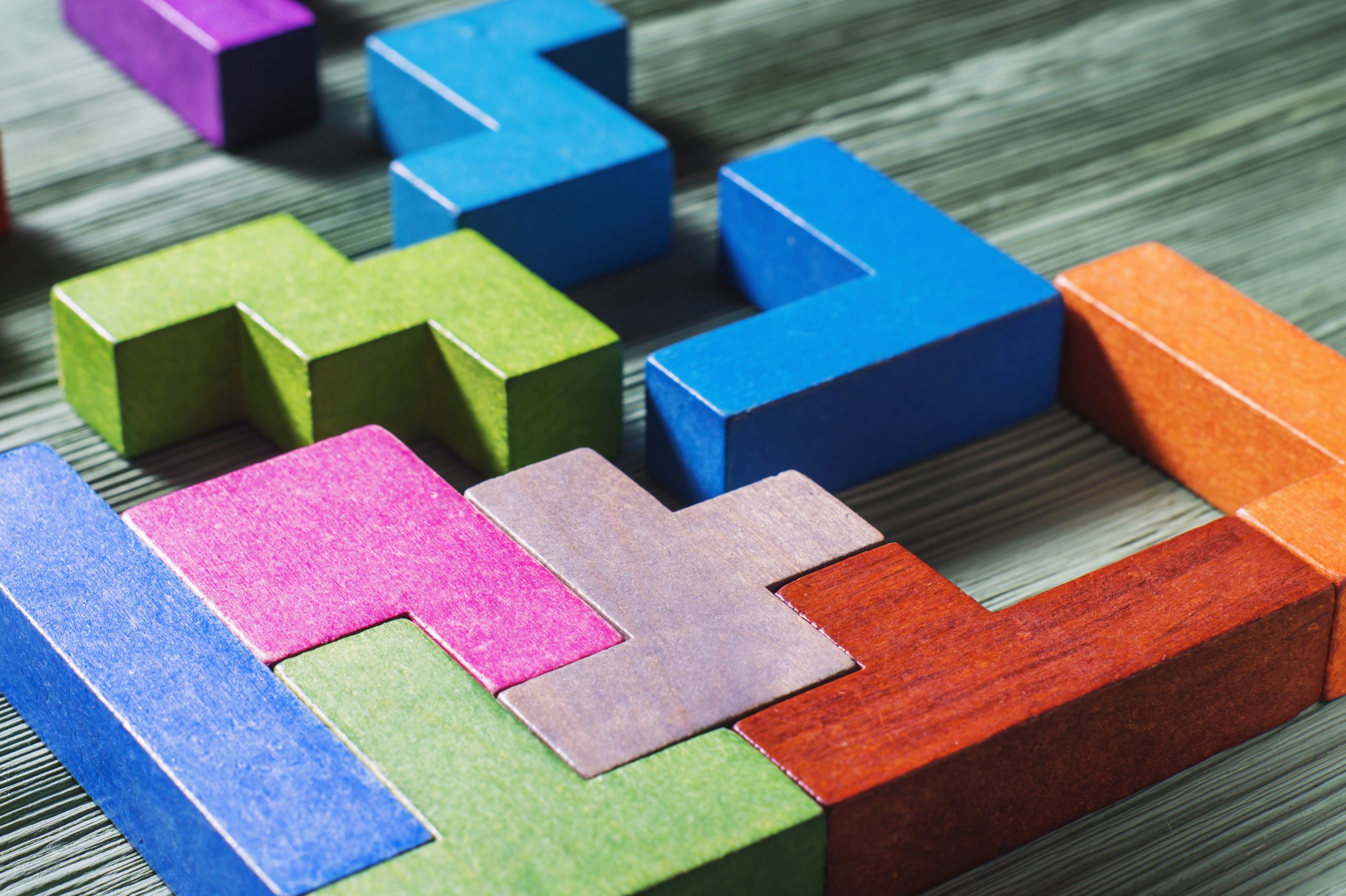 The underperformance of many alternative investment strategies in 2018 should prompt asset owners to consider the underlying drivers of returns in these products, according to a panel at Frontier Advisor's annual conference.
It follows a deep analysis of liquid alternatives' manager performance by the asset consulting firm. Frontier Advisors Consultant, Marcus Nelson, said they found strategies such as Alternative Risk Premia (ARP), Global Macro, and CTA shared some similar underlying factors such as momentum and carry that needed to be considered in portfolio construction.
"Within risk premia and when combining managers, we think about the individual premia, how that fits within that portfolio, and the broader portfolio context i.e. the commodity carry factor might be a more diversifying factor than an equity related premia for a client" he said.
"And finally, within a broader liquid alternatives context, we like to think about how complementary the factors driving returns are across fund managers and then how that fits in a broader equity-dominated portfolio."
Nelson said Frontier did not want to see single factors driving returns in Alternative Risk Premia strategies.
"The biggest issue we have is some fund managers think of returns to premia such as equity value in terms of a 20-to-30 year back test and see last year as a one in 10-year event, that over time can still generate a positive expected return. The issue is that these time horizons don't reconcile with how investors allocate, and they can't have these individual premia contributing to returns so negatively in a given year."
Many Alternative Risk Premia strategies had performed well prior to 2018 and performance has rebounded in 2019.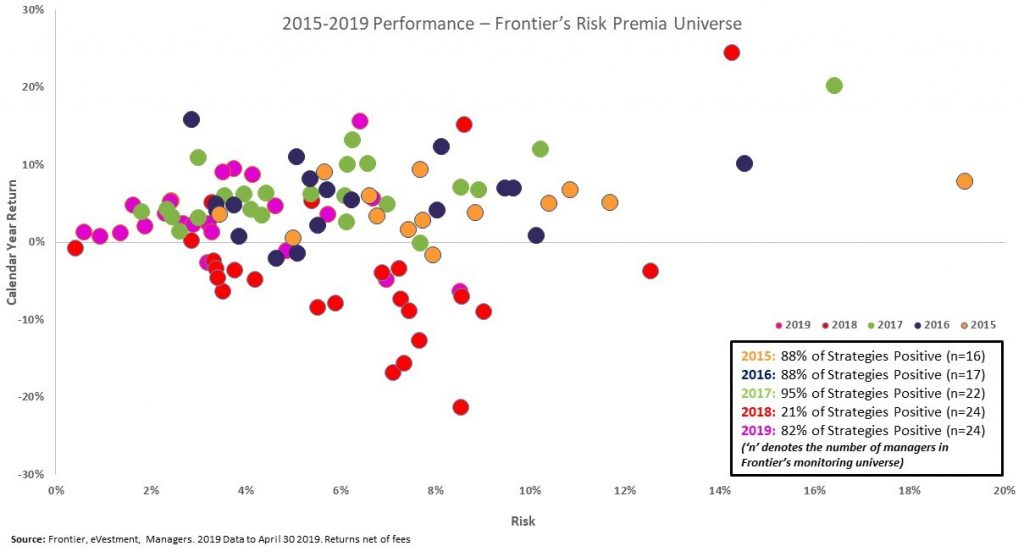 Colonial First State Super Senior Investment Manager, Guneet Rana, oversees about $1 billion in assets allocated to about seven alternative investment strategies. She said portfolio construction skills are crucial, as is looking beyond a manager's label, which can be more of a market strategy than a true reflection of what is happening.
"There's much more than just a label… even within systematic macro, the dispersion of returns could be quite high."