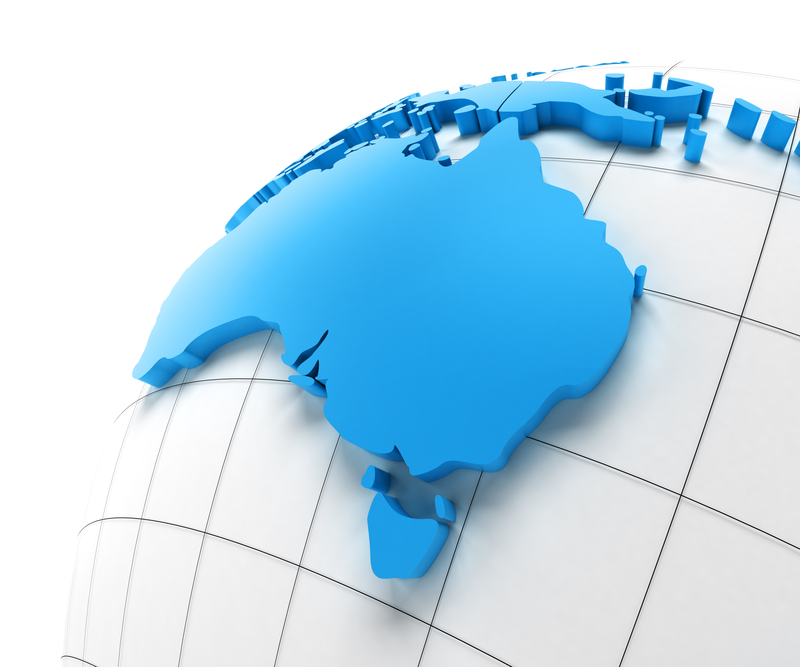 Frontier Advisors Head of Equities Research, Fraser Murray, is advising the firm's clients to "stick tight'' with active Australian equities managers despite the worst year for the sector in his career.
Mr Murray said there was significant scope for a rebound in outperformance by active Australian equities managers, for instance as A-REITs – which active managers are typically underweight – fail to repeat their strong share price gains posted over the past year.
"What we've seen in this past 12 months in Australian equities is more likely to be related to some cyclical alpha factors that have really worked against active managers.
"I think it's pretty reasonable to expect A-REITs might generate 6%, 7% or 8% in a year and we've just seen them generate around 20% in the last 12 months.  They have actually continued on rallying since the most recent interest rate cut was anticipated, so it does feel like A-REITs have really surged ahead of what somebody reasonable, might expect in terms of their performance'', he said.
"Other factors such as the high level of retail investor participation in the Australian stock market meant there was a supportive environment for active managers to outperform in the future", he said.
"If it came down to looking at portfolios and talking to each of you about what we think you should do, this is one of those cases where we think you are probably better off to stick tight with your active management structures, rather than look at getting rid of all your active managers and moving towards passive", Murray said.
"So when we are thinking on Aussie equities, we're thinking what has gone on in the last 12 months was actually much more about the alpha cycle, and there is potentially quite a significant scope for a rebound back the other way.".
Mr Murray was speaking at a break-out session at last Thursday's annual Frontier client conference called 'The Active Management Payoff'.
He noted that the fourth quarter of last year was the worst quarter by far for active managers when the benchmark ASX index fell 8.4 per cent but the performance of the median Australian equity manager was down 10 per cent.
"And that's effectively unheard of, it was very, very severe. That's what many of the funds here have been dealing with.
He said 2018 was the worst year for active management in Australian equities in his career.
"You actually can't find any active management data that is worse than what we experienced in 2018.''
He said it was not realistic to expect active managers to outperform in a uniform pattern.
"There's this idea out there that if we go with active management we will get a nice consistent alpha profile year after year. I think that's actually not reality. It's probably a fanciful expectation to have.''
Performance data analysed in five-year blocks showed active Australian equity managers had outperformed however the level of that outperformance had diminished in recent periods.
"The median manager outperformed reasonably effectively over each of those 5-year periods, which gives you the indication that Australian equities probably is a good place for active management on the whole. "But as you probably might have noticed, that median number does come down a little bit through time.''
He also noted that Australian small cap stock managers had generated significant outperformance over the longer term but not in the past three years.
"We have relied on Australian small caps over decades to be a great place to get rewards for the active management dollar. Well actually over the last three years, up until the end of last year, small caps had actually underperformed. So we are not used to that.
Global equity managers had struggled to cover their active management fees over the same period", he said.
"Pretty much anywhere you look, active management in equities has really been struggling in the most recent period. And as I said it carries on into 2019.''
Thanks to Stewart Oldfield of Field Research for this article.