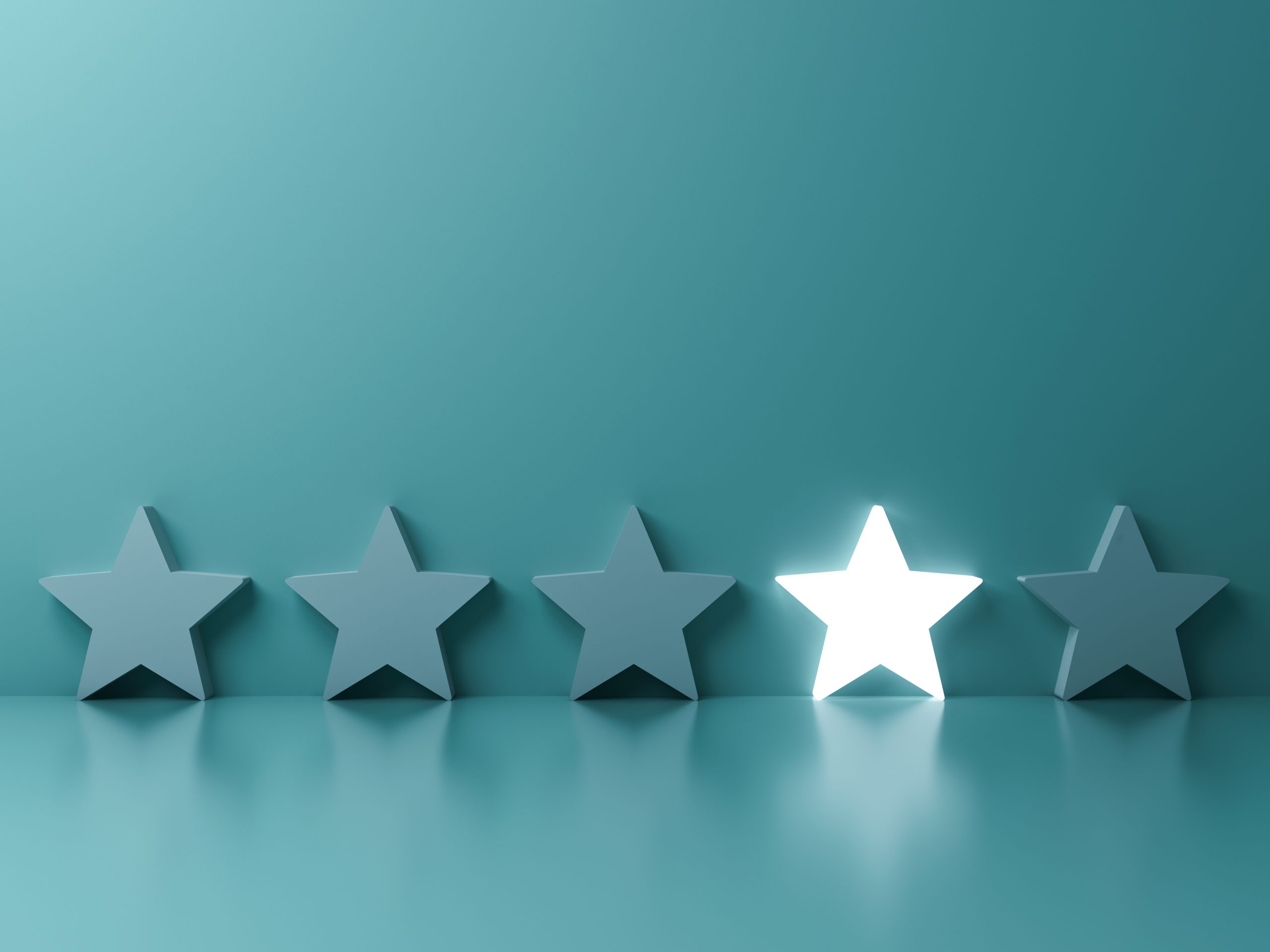 ESSSuper has announced the appointment of Frontier Advisors as its asset consultant.
The Melbourne-based Fund administers around A$30 billion of retirement savings on behalf of 132,000 Victorian emergency services and state employees.
As of 1 July 2019, Frontier has commenced a three year term to provide advice over the defined contribution portion of ESSSuper, which accounts for around A$6 billion of the Fund's holdings. The incumbent adviser, Willis Towers Watson, had worked with ESSSuper since July 2010.
ESSSuper Chief Executive Officer, Mark Puli, said Frontier was selected following a market review and tender process over the first half of this year.
"Frontier led the field in virtually all of the measures that are important to us as a public sector fund that operates on behalf of our members," Mr Puli said.
ESSSuper becomes the seventeenth super fund in Frontier's client base, and the fifth new client to join the firm in the last twelve months. Frontier Chief Executive Officer, Andrew Polson, is pleased to welcome the latest addition to our growing client base.
"Although around 40 per cent of our clients now come from outside of the superannuation sector, working with superannuation fund members as our end client remains a key part of why we operate. Our heritage lies in industry superannuation, our team is highly experienced in the field and indeed many of our consultants have operated in the superannuation space for twenty years or more. So, it's very pleasing to have a fund like ESSSuper complete a competitive market assessment and make a decision to appoint Frontier based purely on achieving the best outcome for their members," said Polson.
"At a time when the industry is rapidly evolving and changing shape, we have been able to grow our client base and also attract some amazingly well-credentialed professionals into our team. I believe that is a reflection on our ability to provide aligned advice that helps our clients deliver strong performance and remain relevant to their constituents."
In a big year for the firm Frontier has grown both its client numbers and head count to record levels and been ranked the number one consultant in Australia for the fourth year in succession.