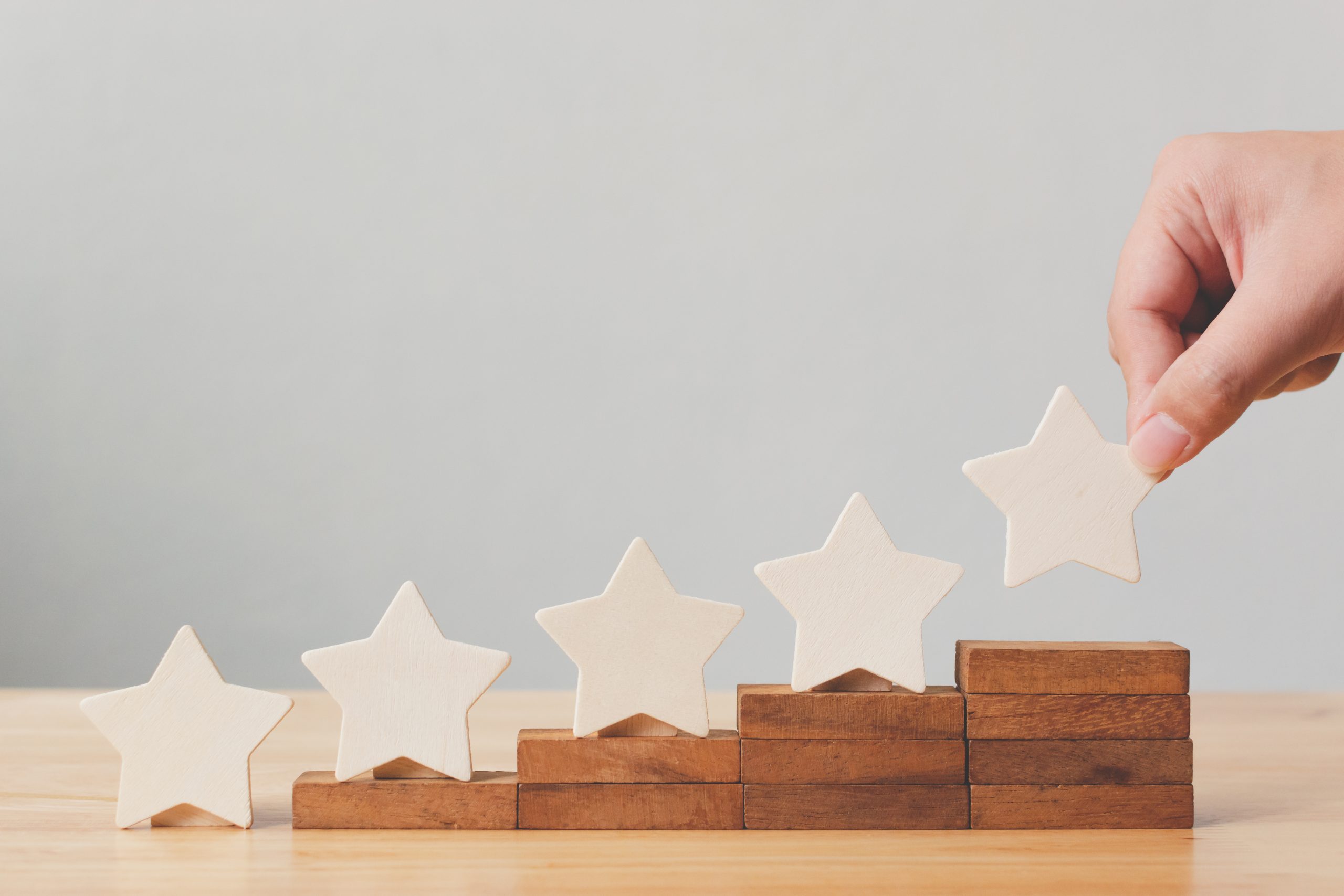 Fiona Trafford-Walker has again been named among the world's top investment consultants in the respected US-based CIO Magazine's "Knowledge Brokers" list.
This is the eighth year the list has been compiled and Fiona's fifth appearance in it. Over that time, the list has varied slightly between a top twenty and a top ten and this year includes an "all stars" and "new guards" collection. For the 2019 edition, Fiona is the only consultant recognised who is based outside of North America.
The list is curated directly from the recommendations of top chief investment officers from around the globe. Fiona first appeared in the Knowledge Brokers list in 2013 and gained further recognition in each the of following three years. After a two-year break from the list, she has fittingly re-appeared in this, her final year with Frontier Advisors, a firm with which she has had a twenty-five year association and played a major role in building into Australia's number one ranked asset consulting firm.
Long regarded as one of Australia's most prominent and successful investment consultants, Fiona has earned respect from investors and investment managers alike for her frank and fearless approach. This is undoubtedly part of the reason she has made this list in five of eight years, an achievement equalled by a very small number of consultants from around the globe.
Fiona was very pleased to receive this recognition for a fifth time. "It is humbling to once again make this list. Particularly as my nomination comes from the recommendation of senior investors from within the global industry.
"Of course, it is the sum of all parts that produces results for investors and equally that's the case for individual recognition like this. I've been very lucky to work with some incredible people over the years, many of whom remain at Frontier today and so this award is shared with all of them, particularly those people who have influenced and helped me in the way I've been able to do my work."
Click to read more about the 2019 Knowledge Brokers .