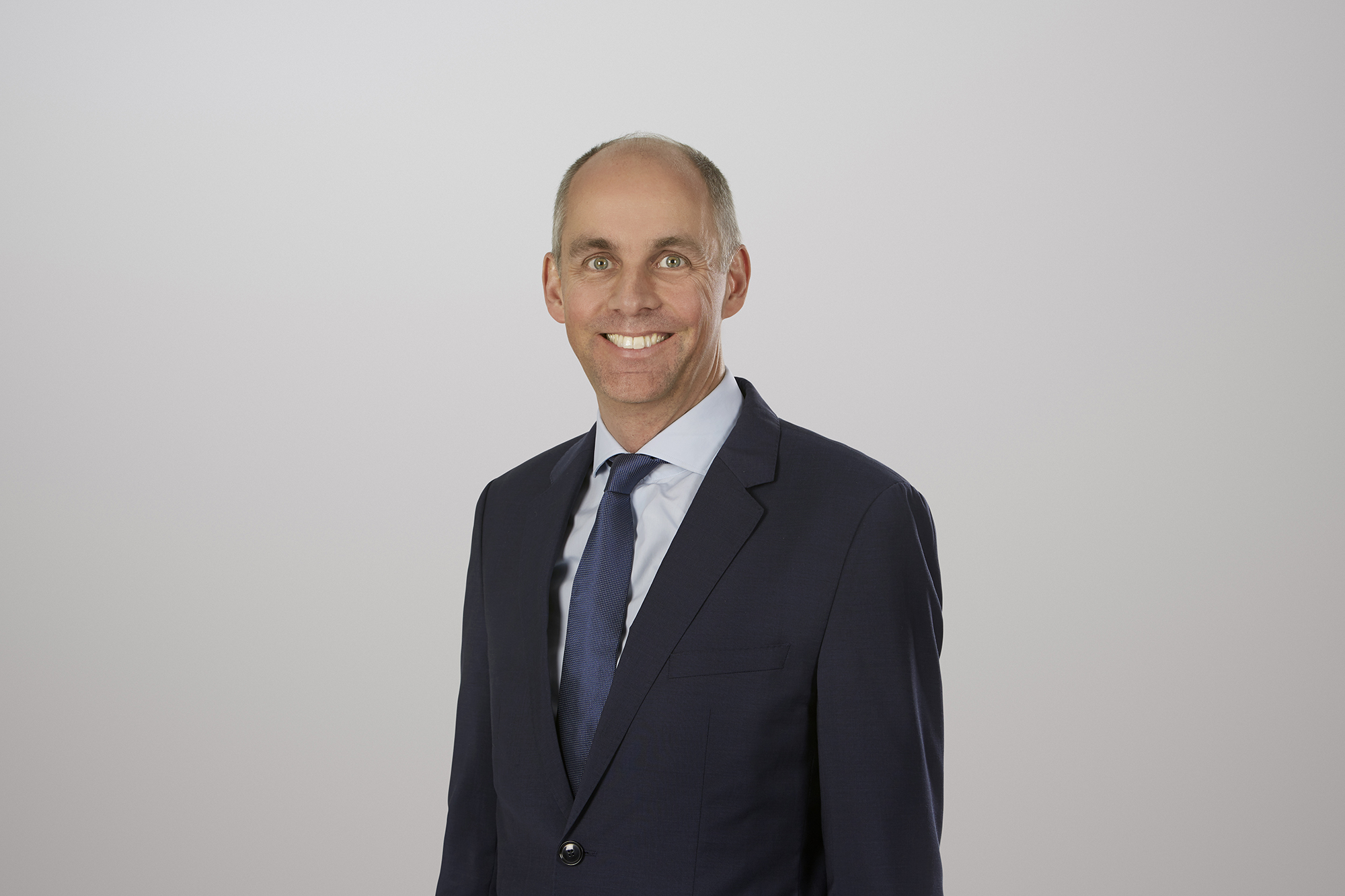 Frontier Advisors has announced two appointments into newly created roles with Nick Thomas and Lee Oliphant joining our firm.
Nick Thomas has joined Frontier as a Senior Consultant and will operate within the Capital Markets and Asset Allocation Team under the leadership of Director of Investment Strategy, Chris Trevillyan. His is a new senior role in an expanding team, which now numbers ten specialists within a firm of more than seventy.
Nick joins Frontier from Lonsec and brings around 20 years of experience across that business, Russell Investments, and MLC.  He has a Bachelor of Economics and Masters of Applied Finance, and is a CFA charterholder.  Nick also has a Bachelor of Music, which is very much a new skill set for our Capital Markets Team! Nick began with us earlier this month and has settled in well already.
Lee Oliphant will start with Frontier on 13 January in the newly created role of IT Service Delivery Manager. He will manage our IT environment and external technology vendors and take responsibility for running firm-wide technology projects and support functions.
Frontier CEO Andrew Polson is looking forward to adding the extra capability to the business. "These are both positions we have planned for, for some time. We've been patient and selective in our recruitment and we're confident that patience will pay off", said Andrew.
"It is clear that investment strategy is a critical area for each of the different types of clients we work with and bringing Nick's extra firepower in this space will enable us to deepen our offering in this area even more. In terms of Lee's role, the growth of our business means it is important for us to have a dedicated person responsible for ensuring that our IT infrastructure is the best it can be in order for us to work as efficiently and effectively as possible and Lee will help us achieve that."